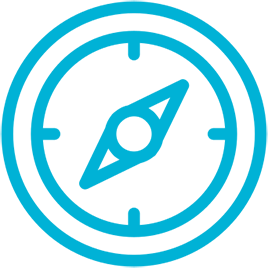 The Guide to Thrive program serves youth in foster care who need ongoing support to be matched with resources so that youth can thrive beyond foster care.
NEW: Foster Angels is also piloting a new short-term housing program for youth who have aged out of foster care. Learn more bout this pilot here.
Thank You to the following foundations for supporting the Guide to Thrive program.