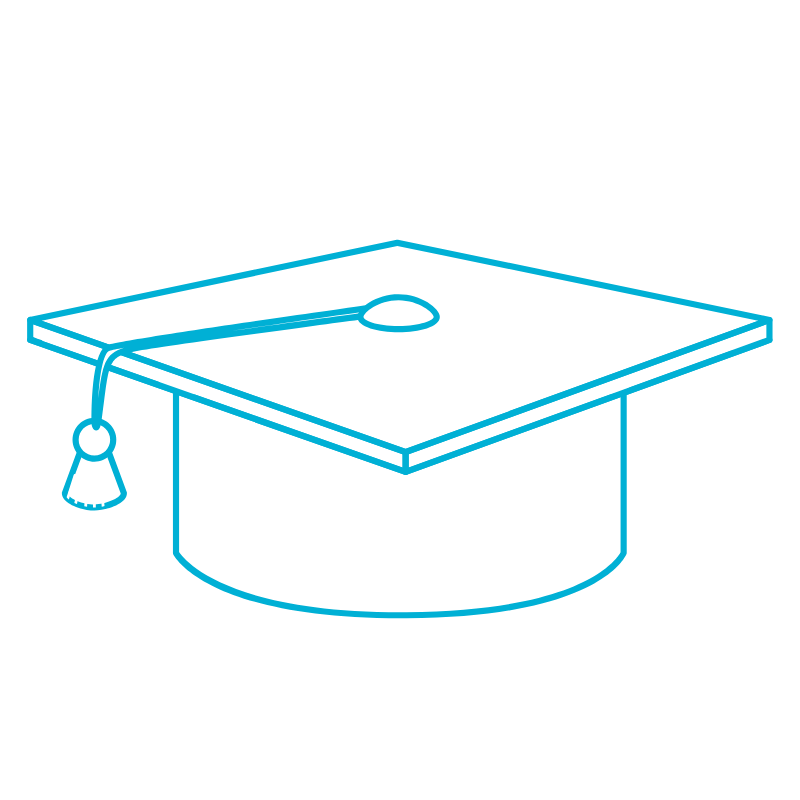 We offer a $10,000 scholarship over the course of four years paired with a mentor to ensure the success of current and former youth in foster care in higher education.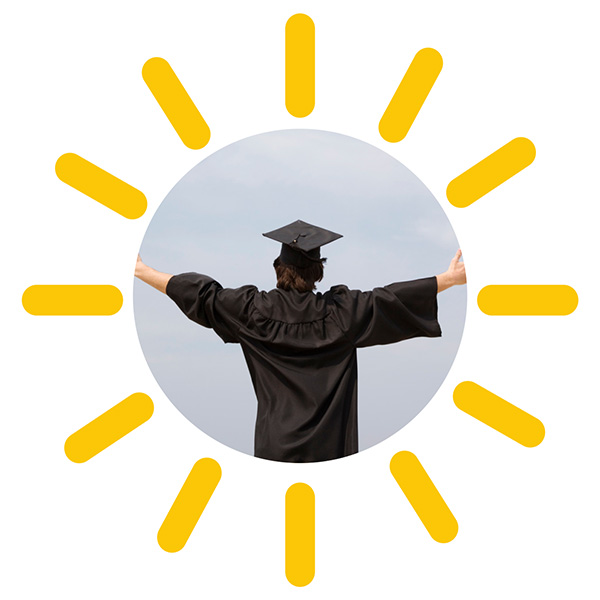 Did You Know?
Only 50% of children in foster care graduate from high school.
Of that 50%, only 2% go on to college to complete a four-year degree.
100% of children in foster care in the state of Texas receive free college tuition to a public Texas university.
The goal of Bright Angels Scholars is to mitigate these statistics by providing financial and emotional support to students throughout their college career. These students do not have the support from the parents that their non-foster peers have. Foster Angels bridges this gap by providing funding for living expenses and mentorship that provides guidance and encouragement.
We currently have 14 bright angel scholars and have had a total of 5 graduates since the program's inception. Two more scholars are expected to graduate in 2022!
How to Get Involved:
Sponsor a student with an annual gift of $2,500 to cover one scholarship.
Serve as a mentor to a student and help them navigate college life.
Volunteer by creating care packages for scholars and providing other
college-related items.
Interested in funding a scholarship or becoming a mentor? Contact scrocker@fosterangelsctx.org or fill out our mentor questionnaire.
Interested in becoming one of our Bright Angel Scholars?