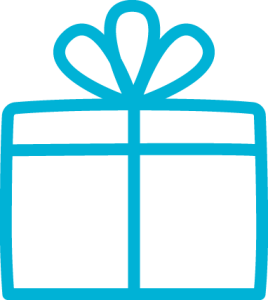 Toys for Teens is an annual gift drive focused on teens in the foster care system who would normally not receive any gifts during the holidays. Foster Angels sponsors over 150 teens so that they can feel special during what otherwise is a difficult time.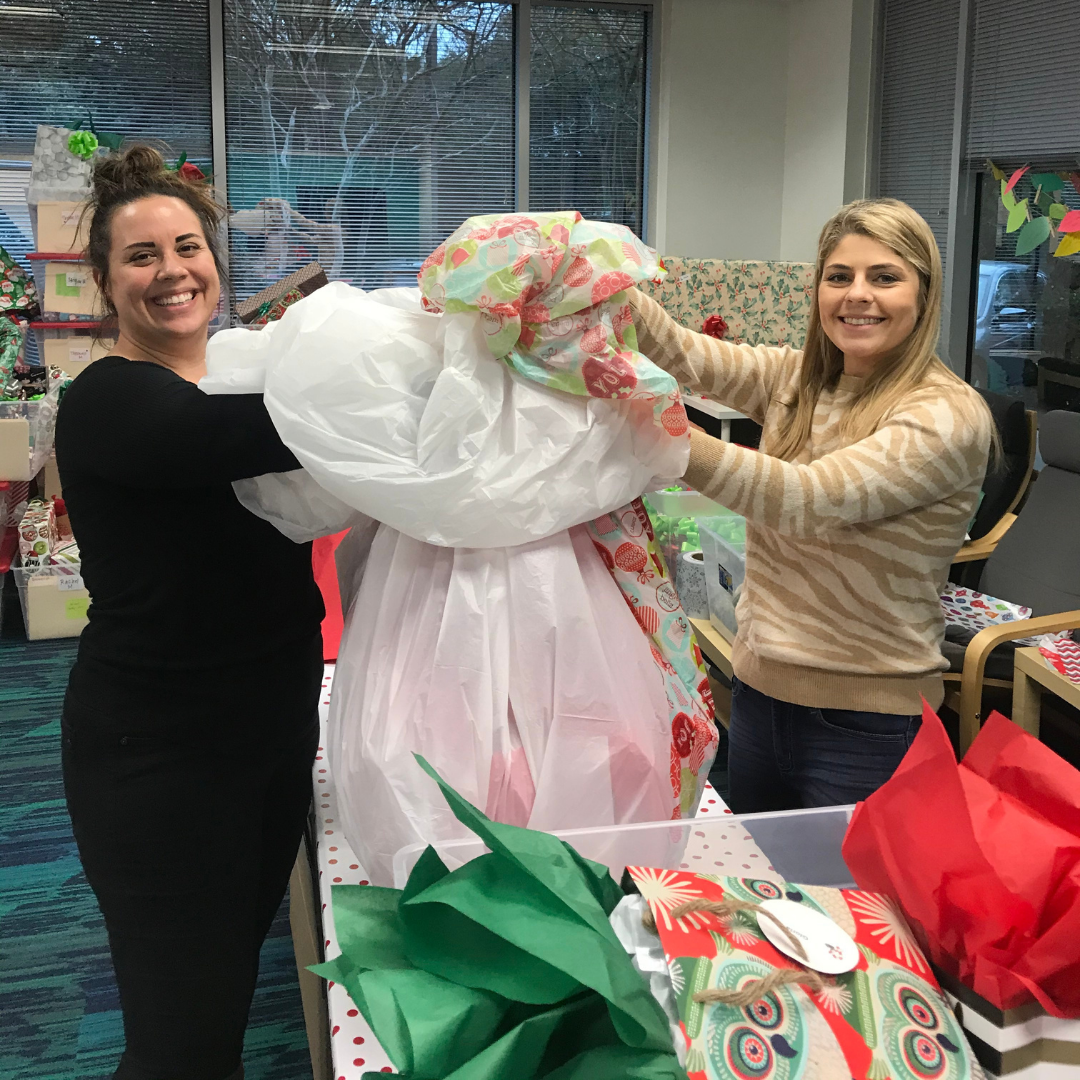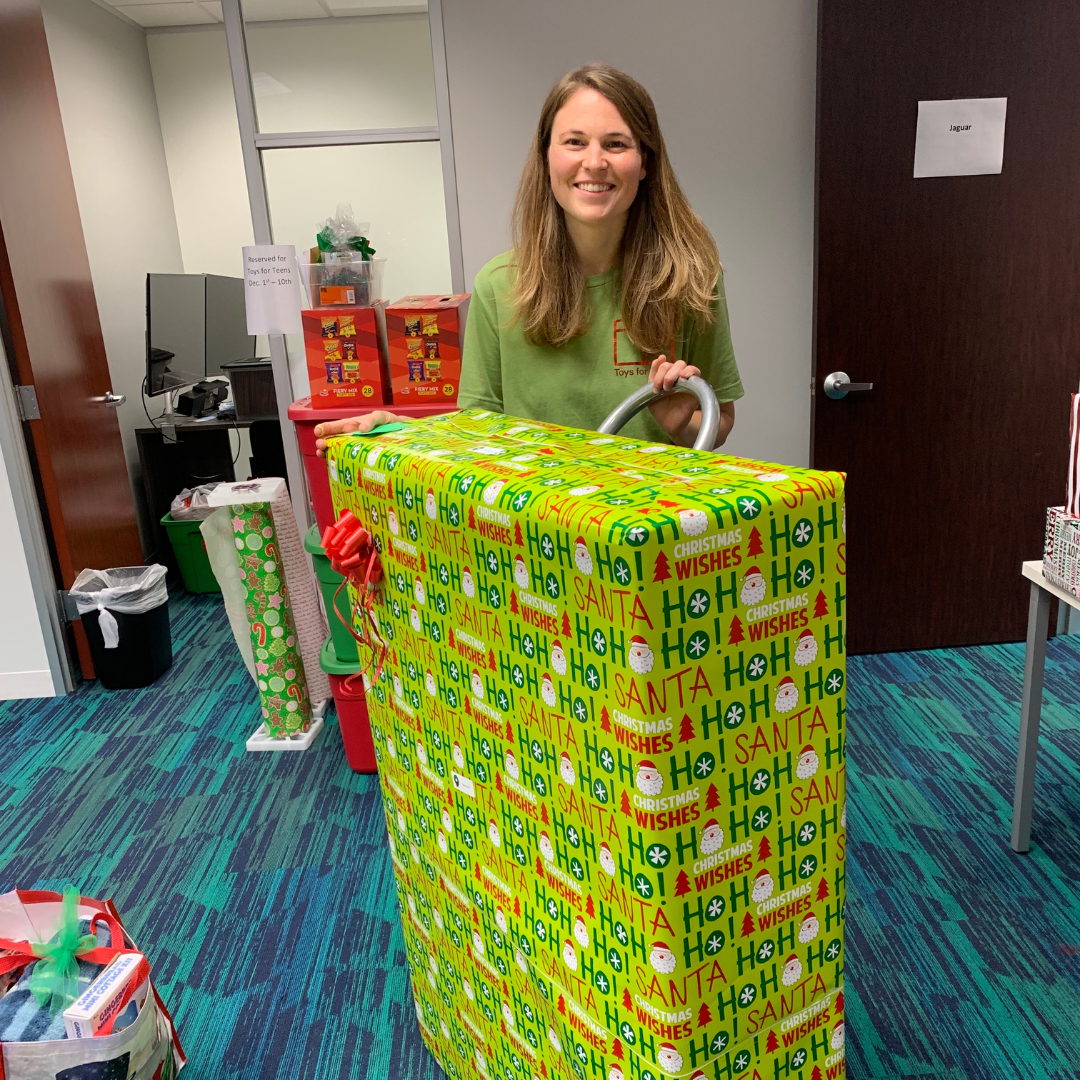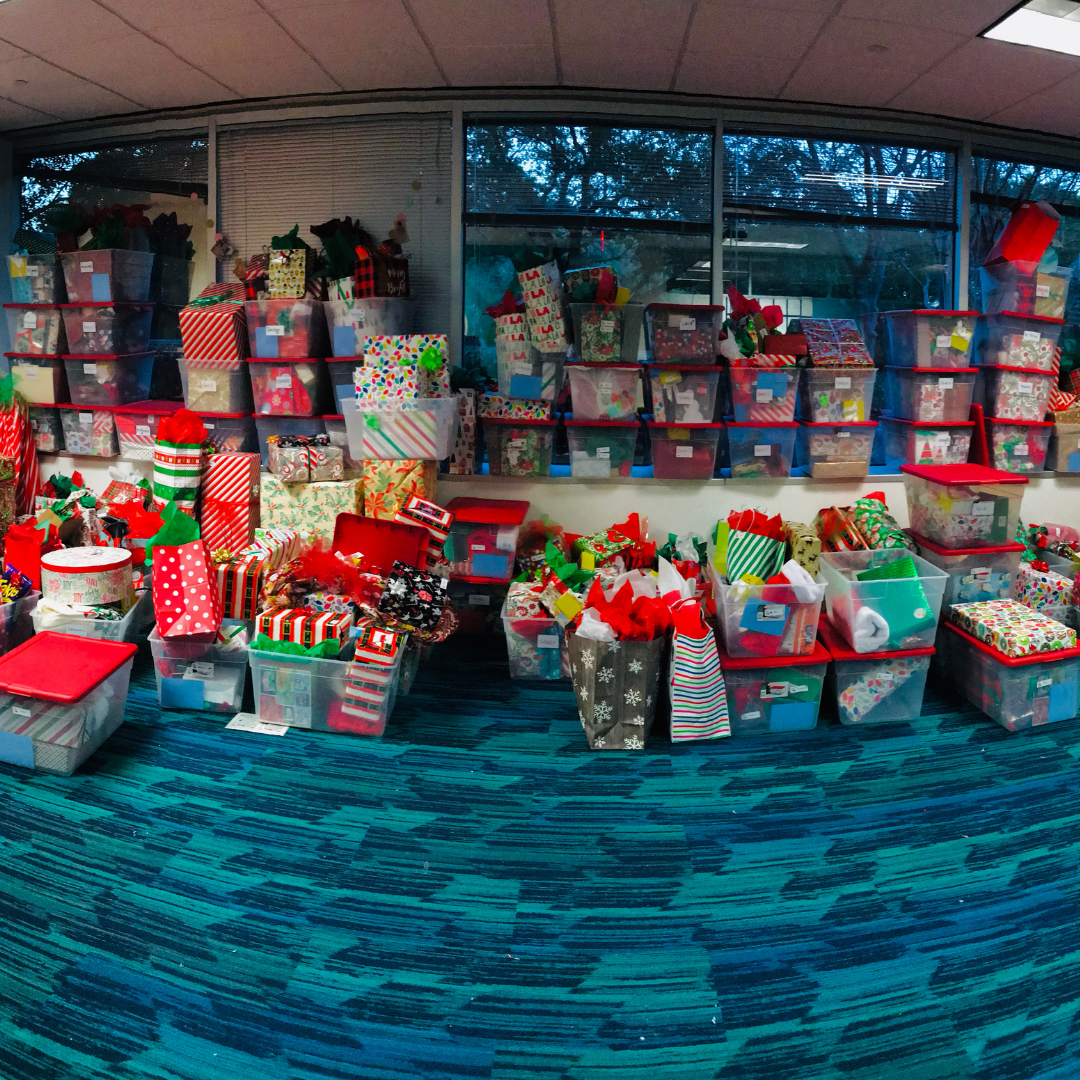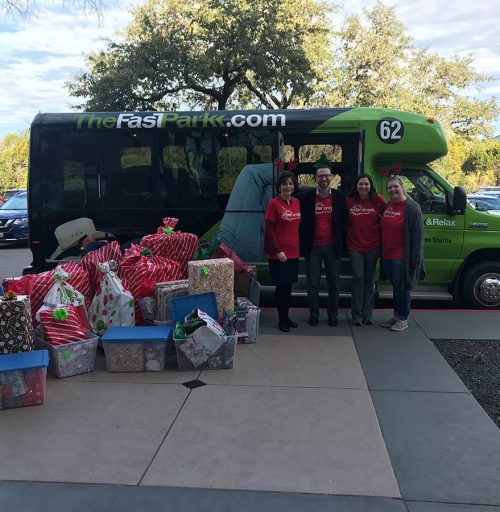 Frequently Asked Questions
When will the wish lists be available to sponsor?
Wish lists will be available to sponsor soon – check back at this page the week of November 7, 2023.
What if I cannot sponsor an entire wish list?
Our hope is that once you select a teen you become responsible for their entire wish list. If you aren't able to get everything on their wish list, one idea is to include friends, family, neighbors to help break up the wishlist among your community. In addition, you can sponsor a few gifts by sponsoring a stocking stuffer here. If you have concerns or questions with your wish list please contact toysforteens@fosterangelsctx.org as soon as you can.
If I have an item on the child's wish list that is gently used, can I donate that?
Foster Angels only distributes brand new items to children in foster care and unfortunately, we dont not accept gently used items unless it is certified refurbished technology. 
Why can't I wrap the gifts before I drop them off?
As a partner with Child Protective Services, we have to check each gift to ensure it is the item put on the list. However, you are more than welcome to sign up for an open volunteer gift wrapping shift to wrap your gifts.
I don't want to do the shopping, can I just make a cash donation towards a wish list?
Absolutely! Donations made towards Toys for Teens allow Foster Angels to purchase bigger ticket items and "extras" to sprinkle among the gifts like extra gift cards, jewelry pieces and other things that enhance the holiday experience. You can make a general donation towards Toys for Teens here, or when you sponsor a specific teen, click the donation button and give the estimated dollar amount for their wishlist, and enter the teen's name during the checkout process.
Can I donate a few small gifts?
Yes, we love stocking stuffers! The best small gifts for these teens are going to be popular snacks, gift cards to fast-food restaurants, holiday socks, etc. Choose one of our stocking stuffers to sponsor here. 
Can I get a tax receipt for my donations?
Yes, please fill out our in-kind donation form here and we will send you a formal thank you letter that will also serve as a tax receipt.