Our Mission
The mission of Foster Angels is to improve the lives of children in foster care ensuring each child has their basic needs met and providing life-enhancing, life-enriching opportunities whenever possible.
See how we carry out our mission every day.
Diversity, Equity & Inclusion Statement
The mission of Foster Angels of Central Texas is to improve the lives of all children who are experiencing time in foster care. We do not discriminate based on gender identity, sexual orientation, disability, age, military or veteran status, race, religion, or national origin. We see each child for who they are – as individuals, and address their individual needs as such.  
Children in the child welfare system are disproportionately impacted by racism and Foster Angels works to eliminate barriers for the families, youth, and children we serve. We will always uphold our commitment to a simple and efficient process so that we can quickly respond to needs ultimately building on our foundation of trust with those we serve, Child Protective Services, and other nonprofit partners. 
We are stronger as a group when diversity and uniqueness are valued, and we strive for equity in our staff and team. These workplace values will directly impact our work so that every child in foster care can thrive.
How We Started
In 1999 Ted Oakley sought out to impact the lives of children in the care of Child Protective Services when he founded Foster Angels of South Texas. 11 years later, Ted's daughter, Sarah Smith, saw the same needs of children appearing in Austin during her career as a teacher and so Foster Angels of Central Texas was founded in 2010.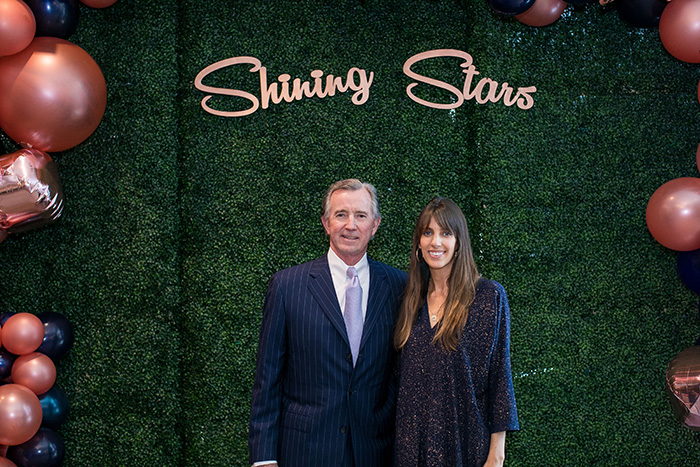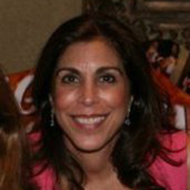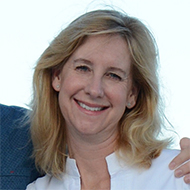 Allison Edwards
Vice President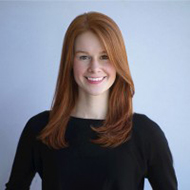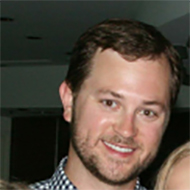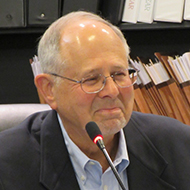 Thom Farrell
Past President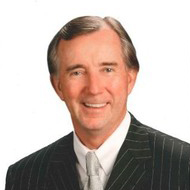 Ted Oakley
Co-Founder and Chairman Emeritus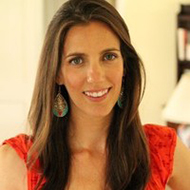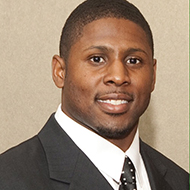 Quan Cosby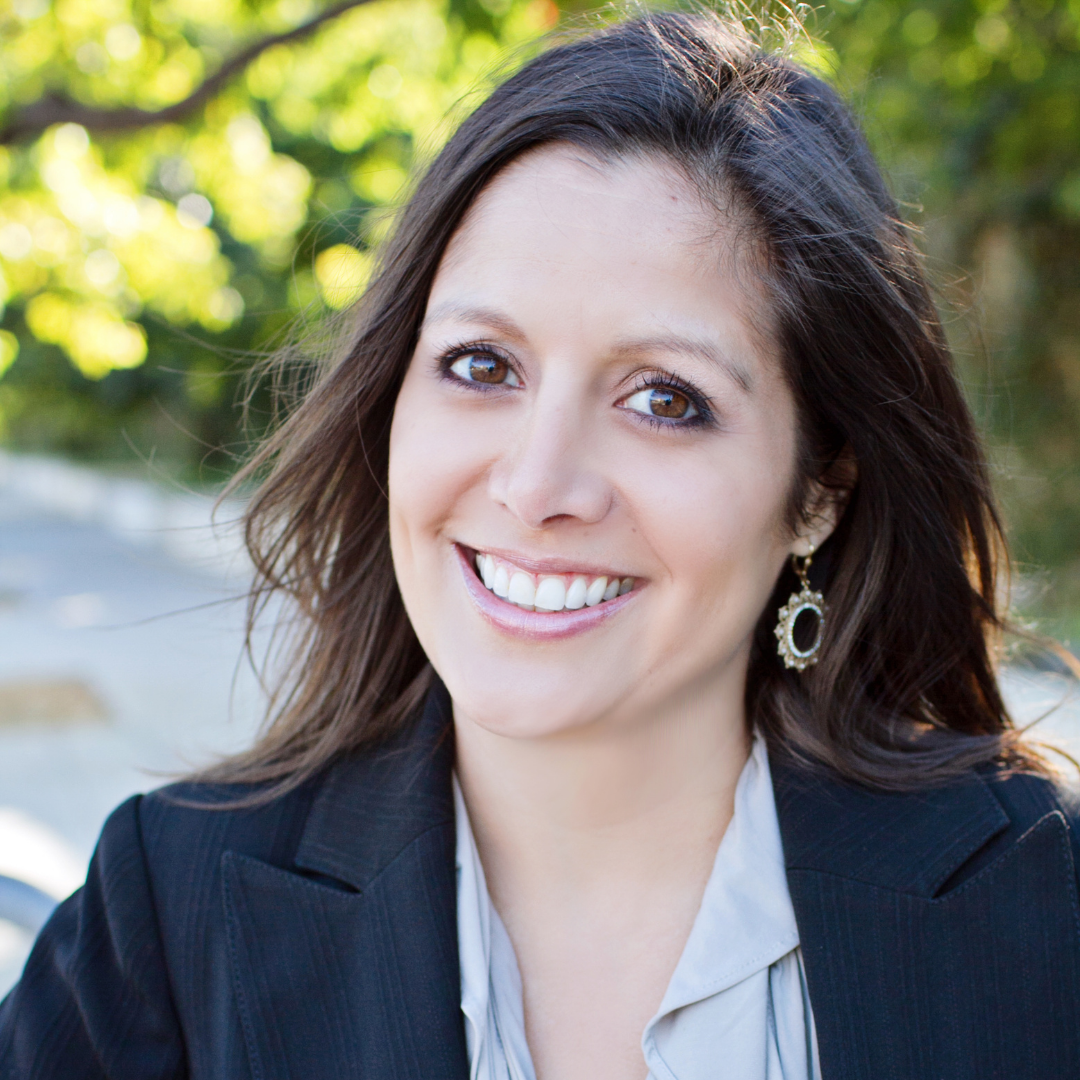 Danielle Delgadillo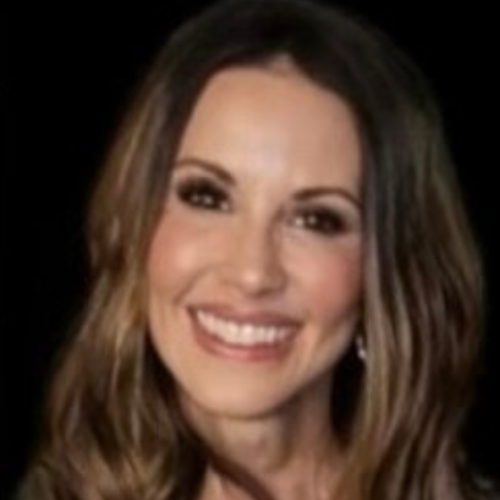 Lina Flake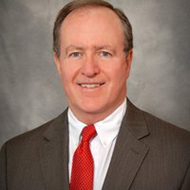 Patrick Flynn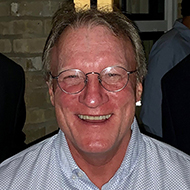 Jay Hanna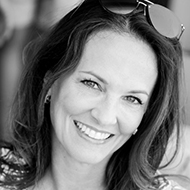 Shannon Hicks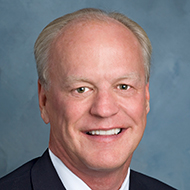 Steve Hicks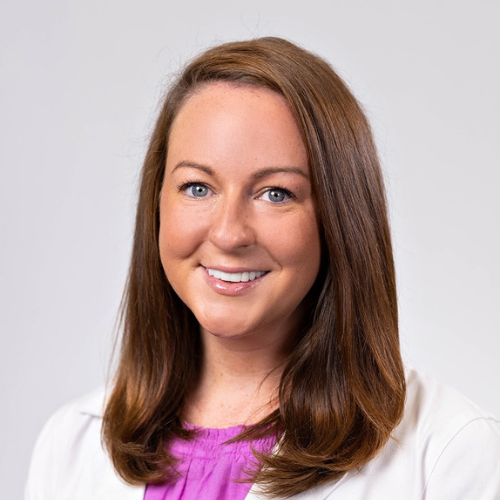 Marcella Maxwell Keebler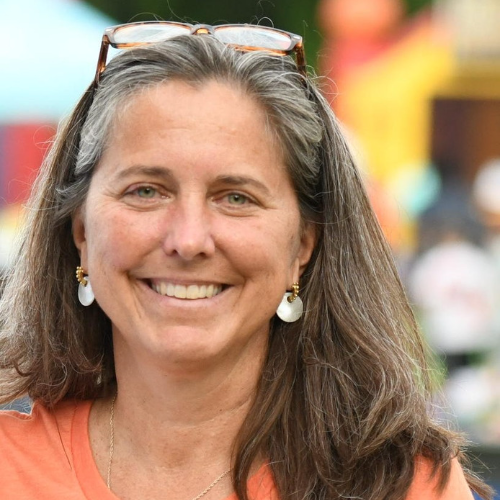 Melissa Morrow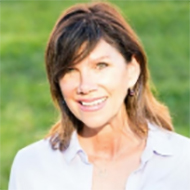 MP Mueller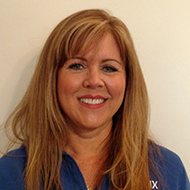 Stephanie Phillips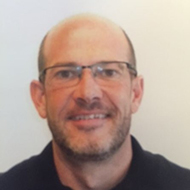 Allen Plunkett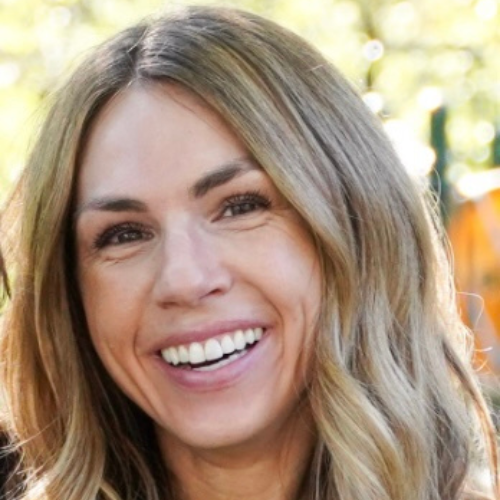 Alexandria Sooch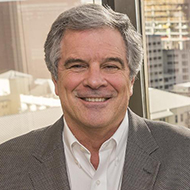 Richard Suttle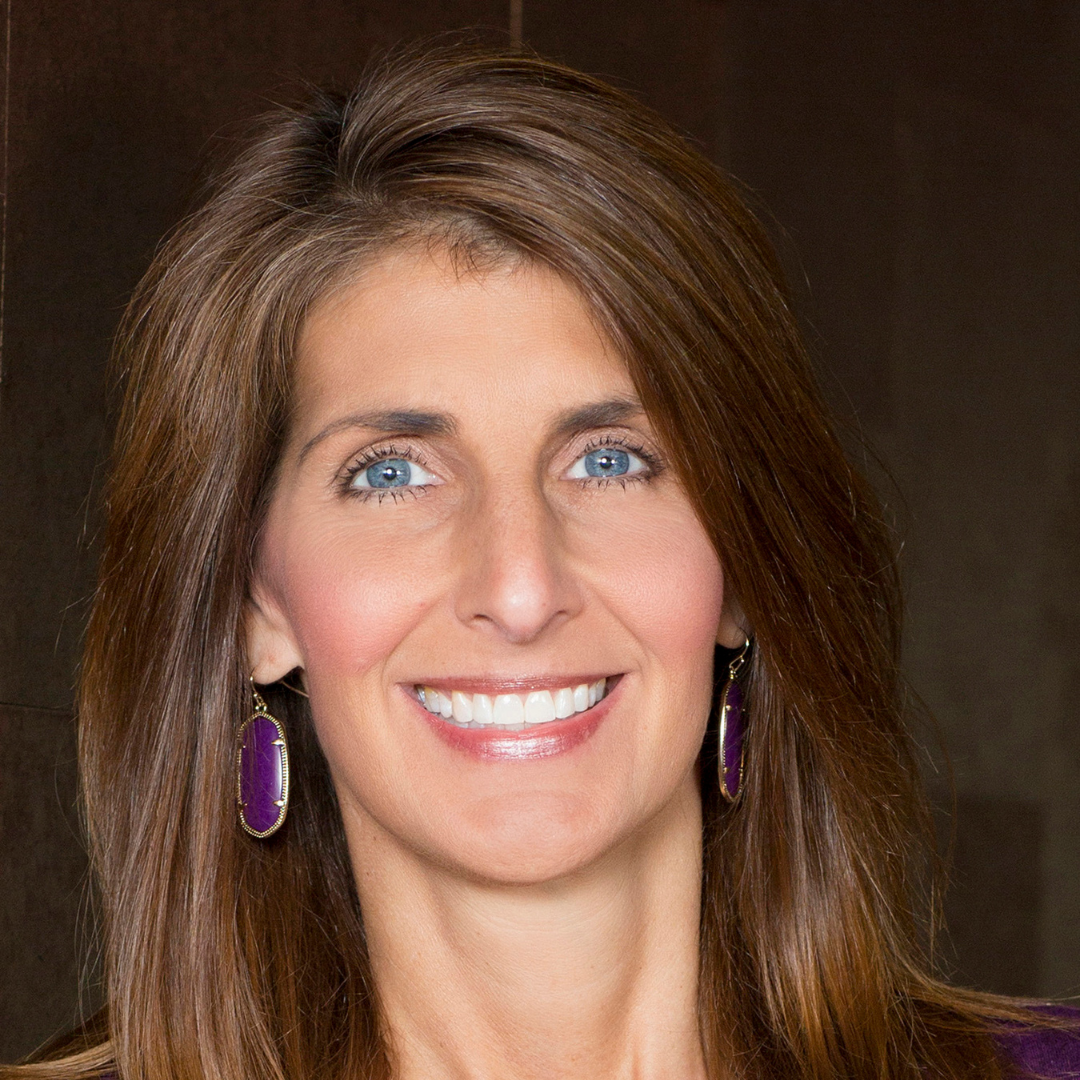 Robin Ward, Ph.D.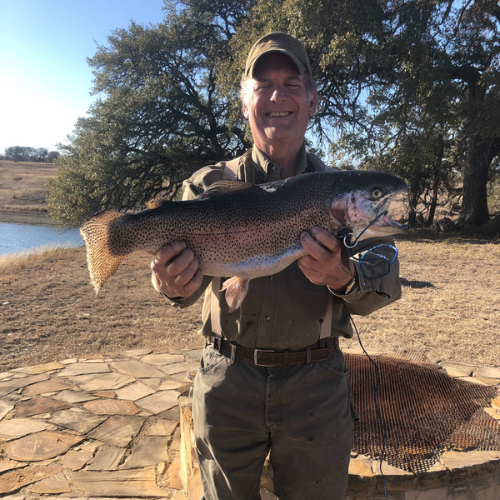 Dr. George Willeford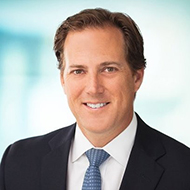 Eric Wright
info@fosterangelsctx.org | (512) 732-2329
Physical Address
Foster Angels of Central Texas
101 Westlake Drive Suite 210
Austin, TX 78746
Mailing Address
Foster Angels of Central Texas
P.O. Box 152575
Austin, TX 78715