Our Mission
The mission of Foster Angels is to improve the lives of children in foster care ensuring each child has their basic needs met and providing life-enhancing, life-enriching opportunities whenever possible.
How We Started
Founded by a father daughter duo. In 1999 Ted Oakley sought out to impact the lives of children in the care of Child Protective Services when he founded Foster Angels of South Texas. 11 years later, Ted's daughter, Sarah Smith, saw the same needs of children appearing in Austin during her career as a teacher and so Foster Angels of Central Texas was founded in 2010.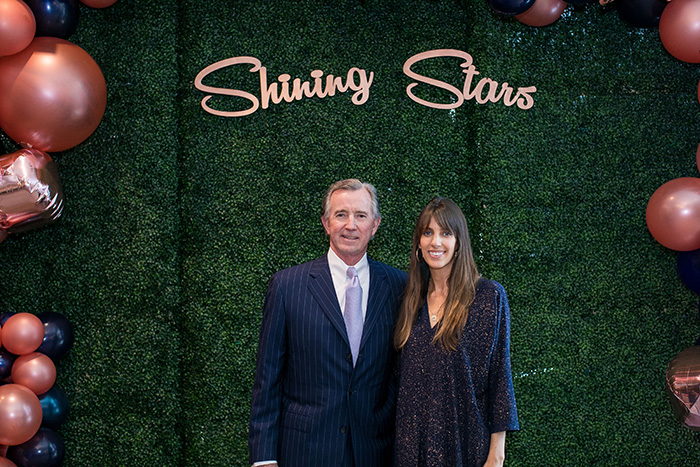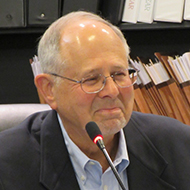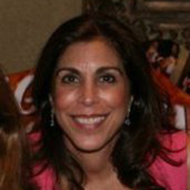 Suzy Balagia
Vice President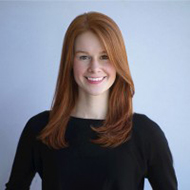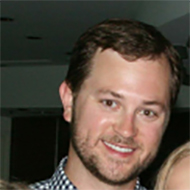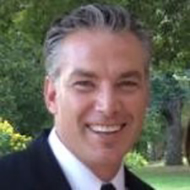 J. J. Gottsch
Past President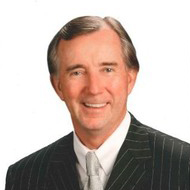 Ted Oakley
Co-Founder and Chairman Emeritus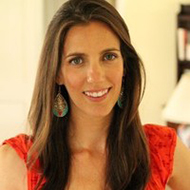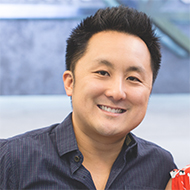 Leon Chen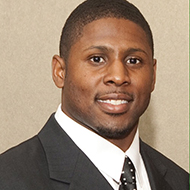 Quan Cosby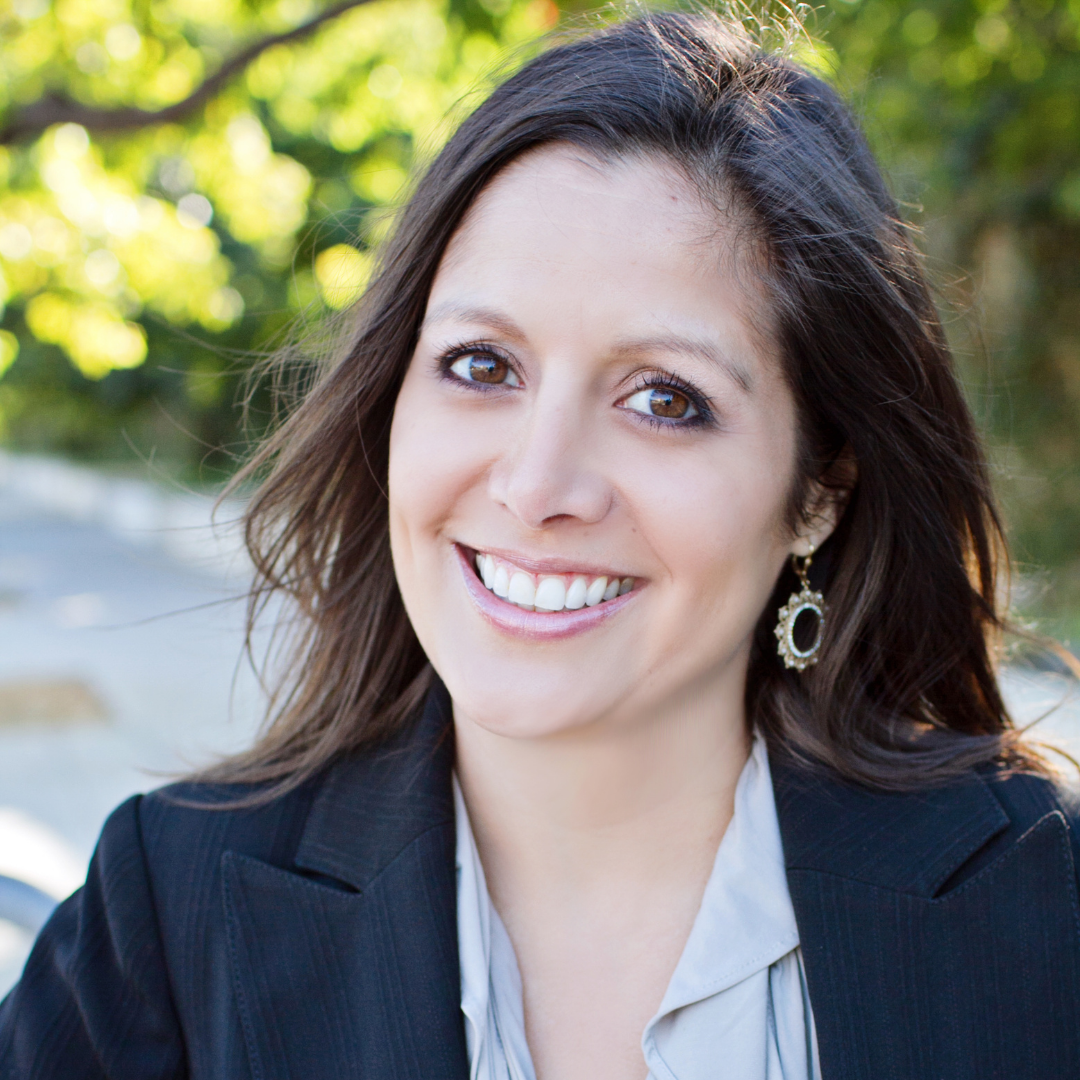 Danielle Delgadillo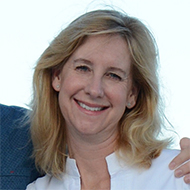 Allison Edwards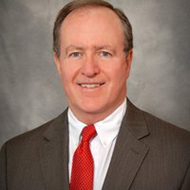 Patrick Flynn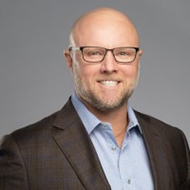 Cuatro Groos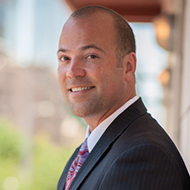 John Hampton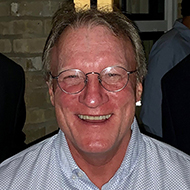 Jay Hanna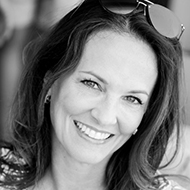 Shannon Hicks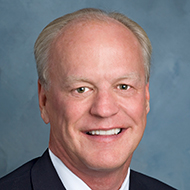 Steve Hicks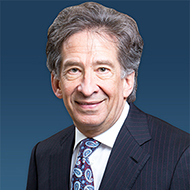 Richard Leshin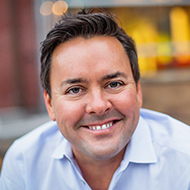 Matt Martin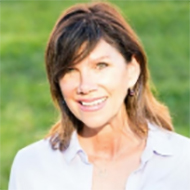 MP Mueller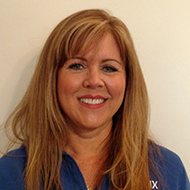 Stephanie Phillips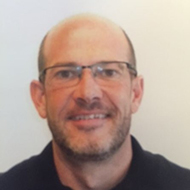 Allen Plunket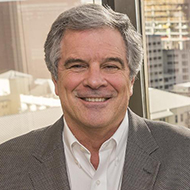 Richard Suttle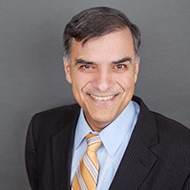 Gary Valdez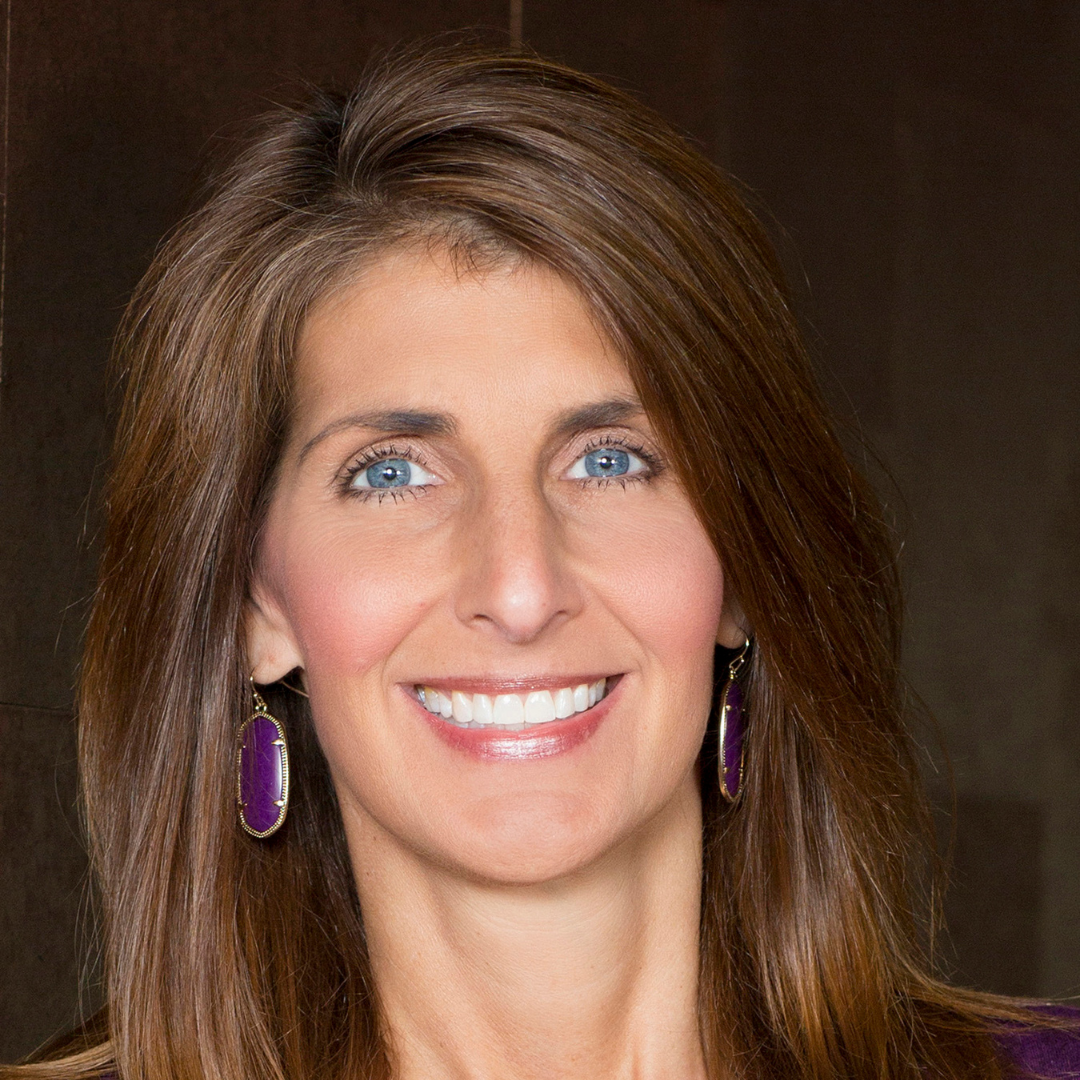 Robin Ward, Ph.D.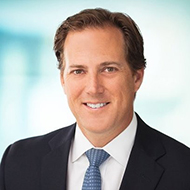 Eric Wright
Physical Address
Foster Angels of Central Texas
101 Westlake Drive Suite 210
Austin, TX 78746
Mailing Address
Foster Angels of Central Texas
P.O. Box 152575
Austin, TX 78715