Meeting the needs of children in foster care and creating a sense of normalcy.
Learn how you can support a teenager in foster care this holiday season HERE.
Since 2010, Foster Angels has served over

31,831


children in Central Texas and counting.
The mission of Foster Angels is to improve the lives of children in foster care by ensuring each child has their basic needs met and providing life-enhancing, life-enriching opportunities whenever possible.
Be a ray of light onto the life of a child in foster care today by sponsoring a real need today.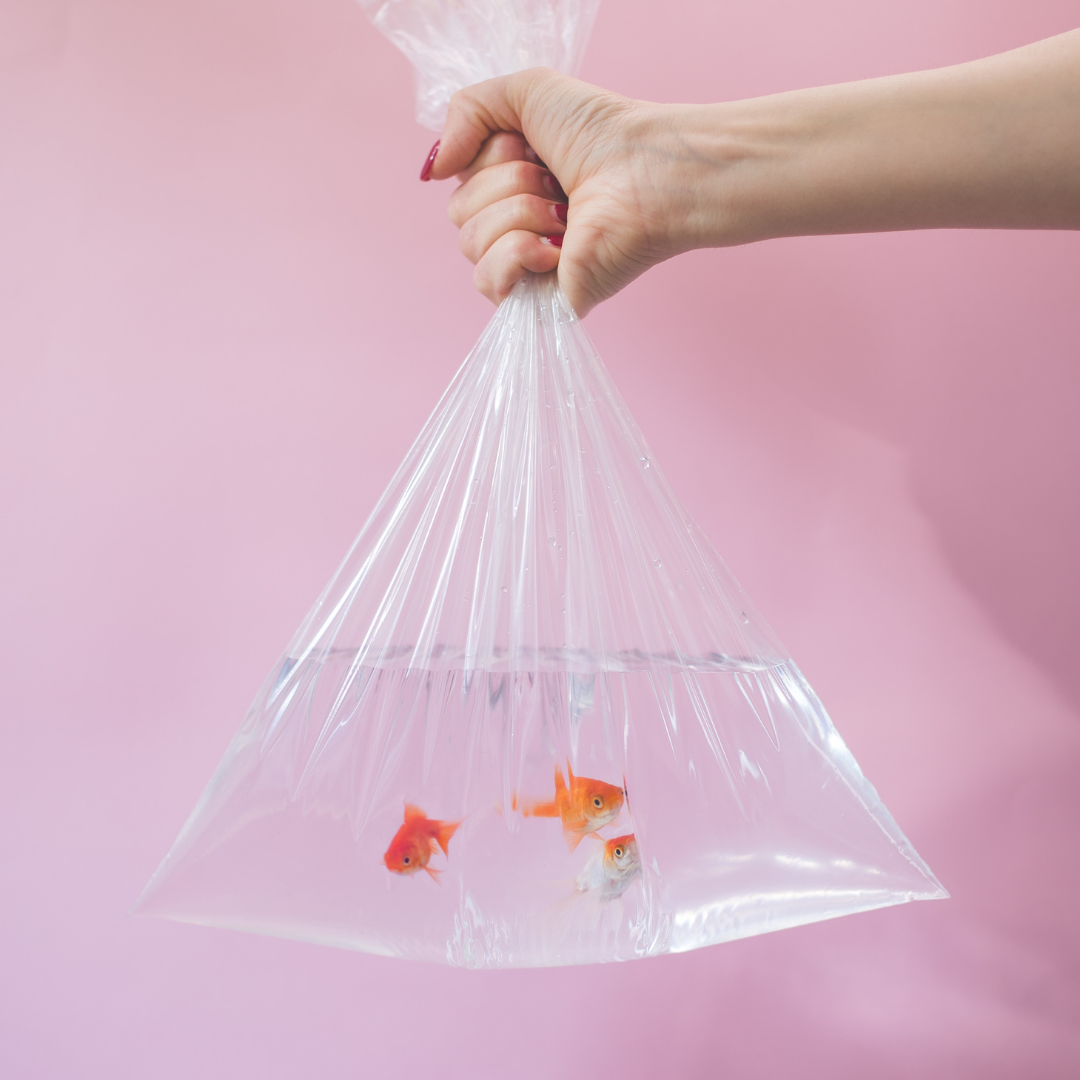 Sarah really wants a pet goldfish while she stays in a Residential Treatment Center.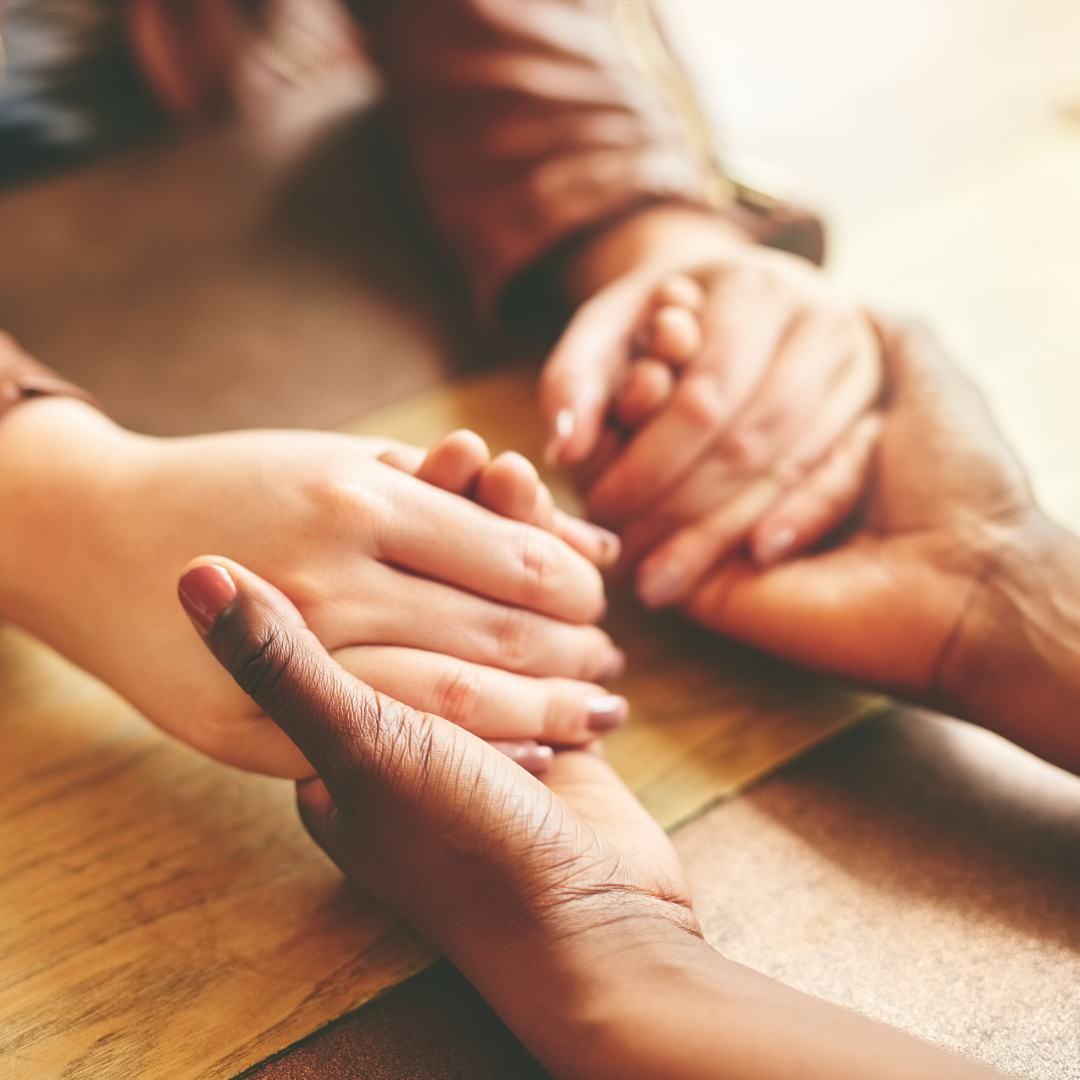 A grandmother taking care of four children recently had her hours cut at her job due to covid-19 and needs some help in the form of a Walmart gift card