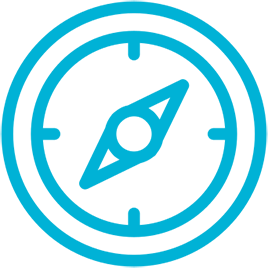 Guide to Thrive | Housing Pilot
Foster Angels is launching our housing pilot in November to support young people who have aged out of foster care. 
You can support our new resident by sponsoring a need right now! 
More about this pilot program
The Need: Over the course of the last four years, since we launched the Thrive program, we have worked with dozens of young people who are currently homeless and/or at high risk of homelessness. Despite the numerous housing programs and shelters in the Central Texas area, there is still a much higher demand for housing than what is available. The waitlists for affordable housing programs are often six months or longer. Not only that, but the eligibility requirements are strict and often exclude our young people, especially if they do not have the required documentation that many lacks from their time in care.
Every week we receive requests for hotels and short-term housing help while they wait for their names to come up on permanent supportive housing and/or shelter waitlists. Rather than spending thousands of dollars on hotels and short-term solutions, we will pilot a new program to invest in a more cost-effective solution. We are partnering with the Austin Housing Conservancy to rent an apartment unit where one of our young people can live while they are on the waiting list for affordable housing. This will allow them the opportunity to have stability and continue working towards their goals instead of worrying each day about where they will lay their head at night.
Our Model:
Use a scattered apartment model and residents will live in apartments throughout the region near schools, employment, transportation, and community resources.

This arrangement allows young adults to practice necessary independent living skills and achieve self-sufficiency while still in a supportive environment.

Housing stability provides normalcy and experience similar to their non-foster peers.

The program would primarily rely on studio apartments for 6-9 month time periods.
Thank you for your support: