Every summer we receive several applications from current or former foster youth pursuing higher education or trade school. We have a selection committee that narrows our applicant pool down, and every submission is reviewed anonymously. This year we are thrilled to welcome four new students to the program. Learn more about our Bright Angel Scholars program here.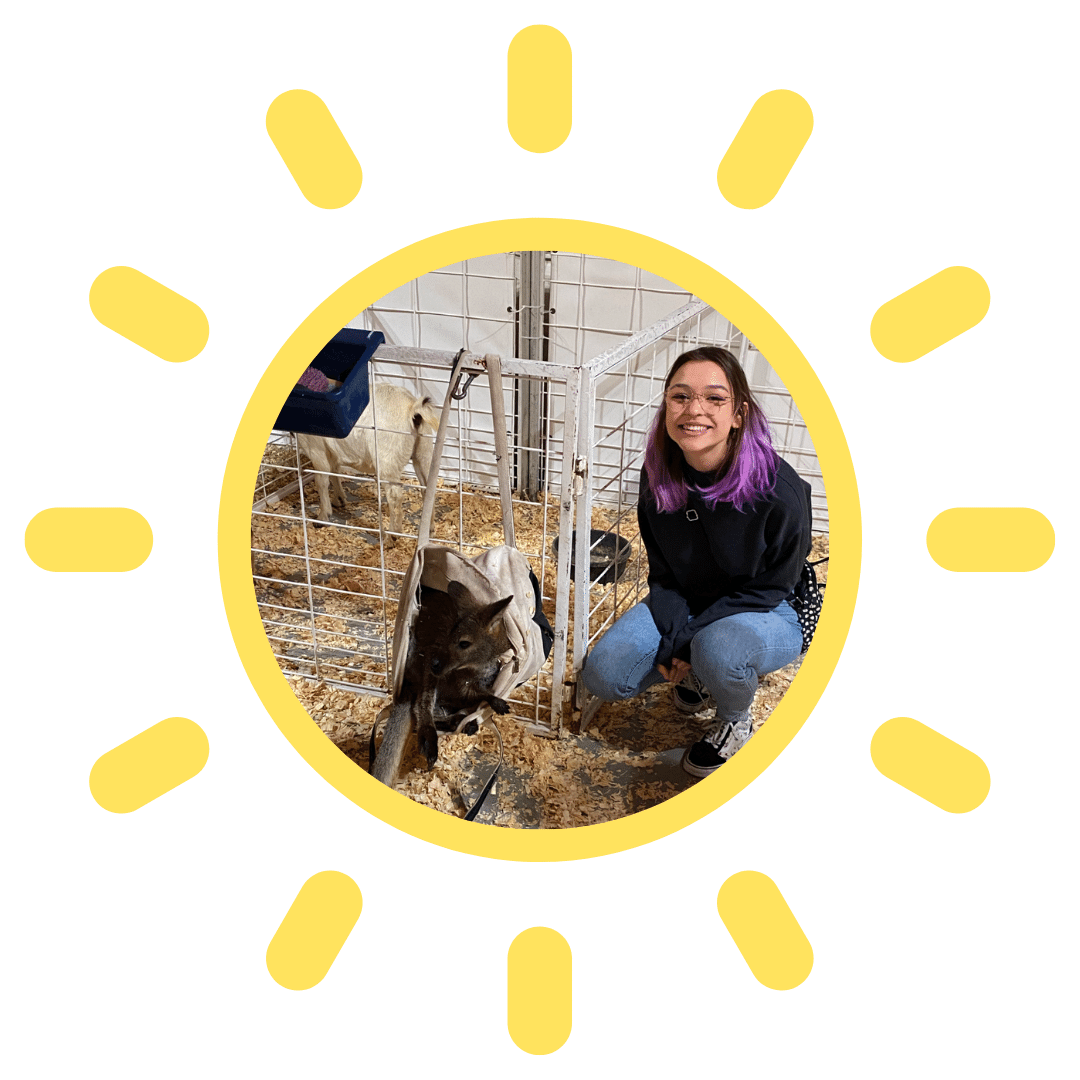 Aide is a sophomore at Texas State University majoring in Animal Science with a Pre-Vet concentration.
"I'm looking forward to this scholarship to assist me with the extra school things such as books and other supplies that my courses may require. It'll allow me to focus on my studies instead of worrying about how I'll get them, so thank you so much for this opportunity! A fun fact about me is that I raised a pig my senior year of high school and it made me realize I wanted to become a livestock vet!"
Olivia is an incoming freshmen at the University of Texas at Austin majoring in Arts and Entertainment Technologies.
"I am excited to be a scholarship recipient as this is a wonderful opportunity I am excited to explore. One fact about me is that I can play three instruments!"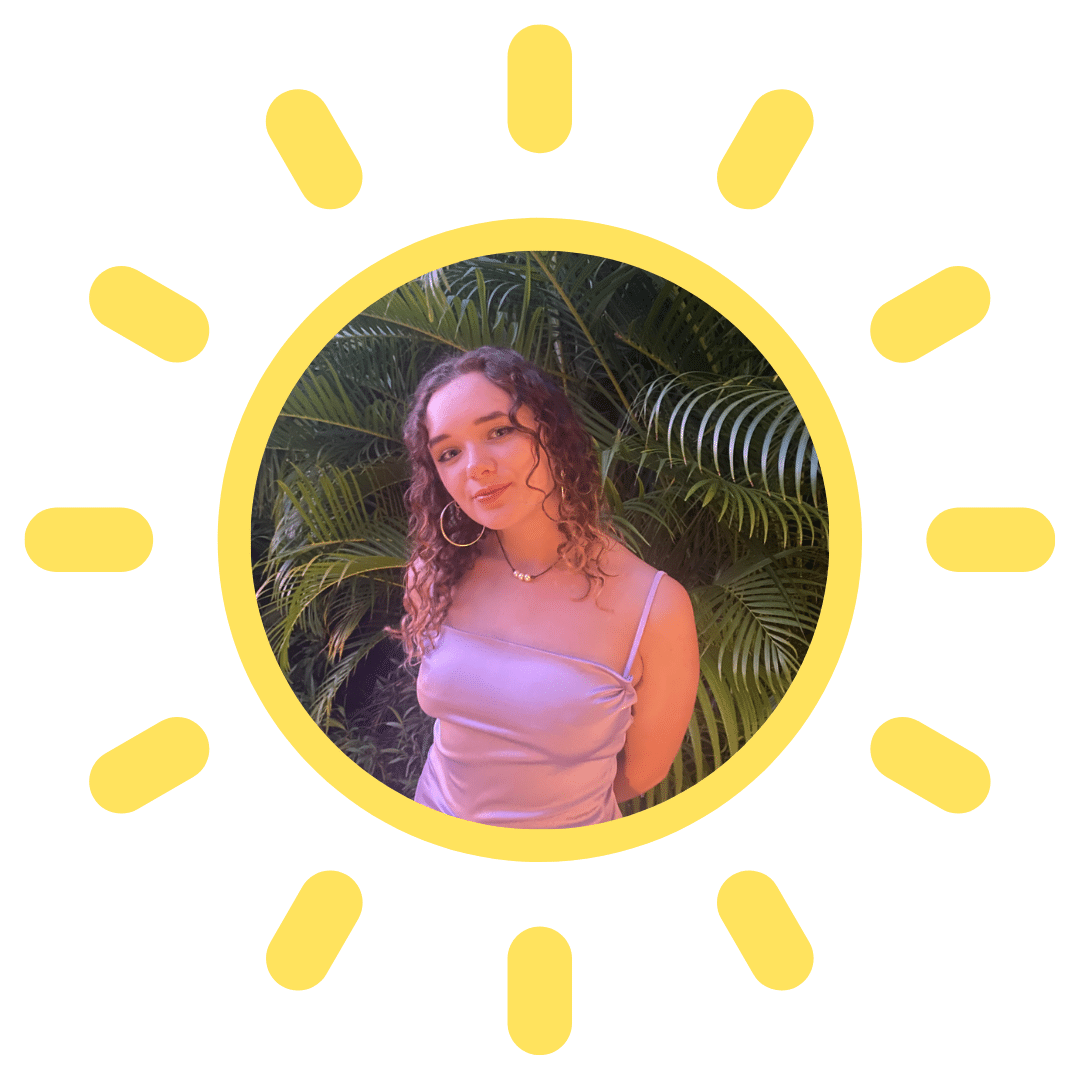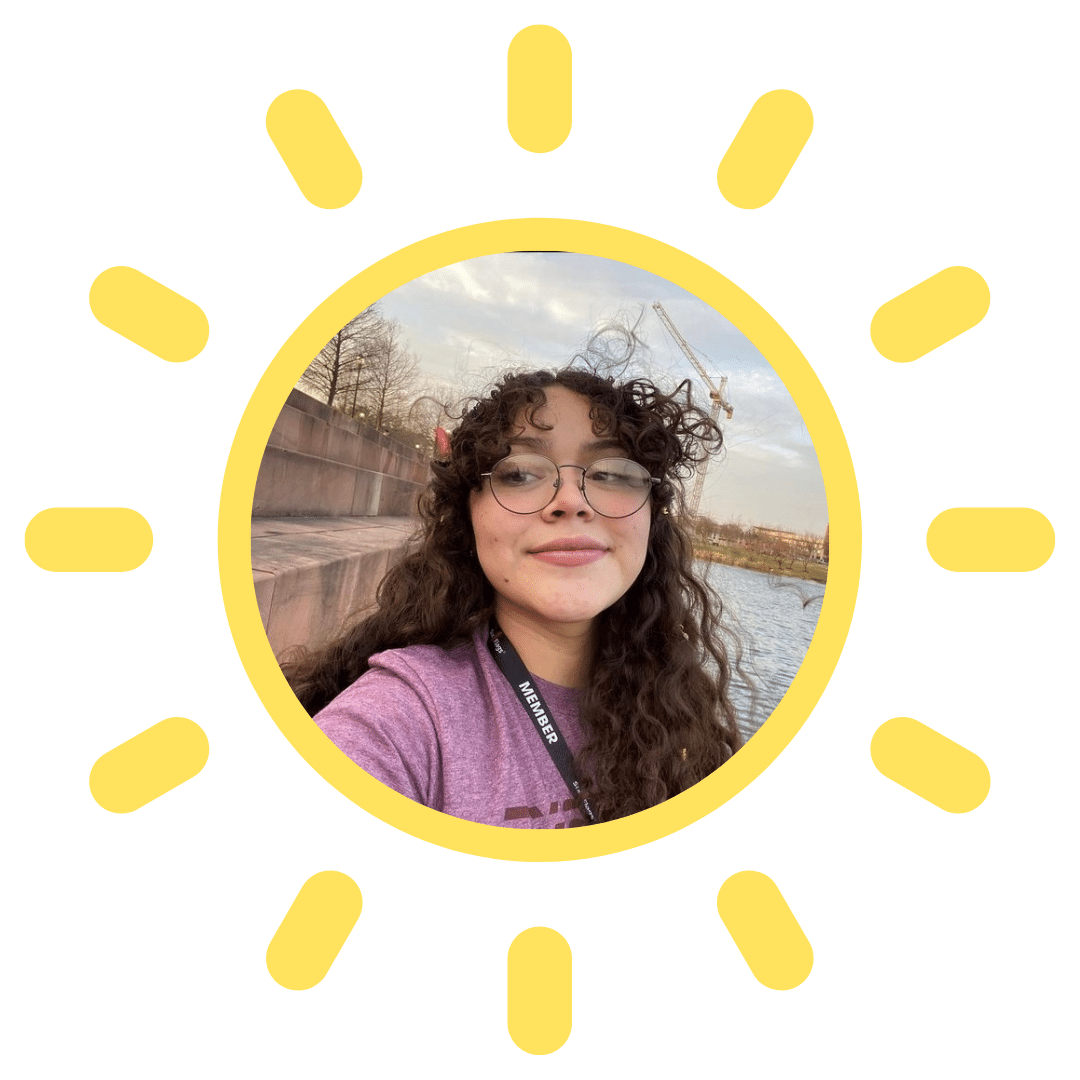 Astrid is an incoming freshmen at Texas State University majoring in Exercise and Sports Sciences
"I'm originally from Honduras and I came to the US when I was 14. I've always tried my best in school so I could go to college, and I'm glad to say that I've made it. My dream job is to be a Physical Therapist."
Harli is a sophomore at St. Phillips College majoring in Biology/Pre-Nursing
"In addition to being a remote online student, I work a part-time job and manage a household as a wife and mother. I am majoring in Biology/Pre-nursing and this is the end of my second year in pursuing an associate's degree I am taking my last two classes this Fall semester, and when I pass I will be able to apply to the LVN program and get a step closer to achieving my goals. A fun fact about me is I enjoy helping people and learning."