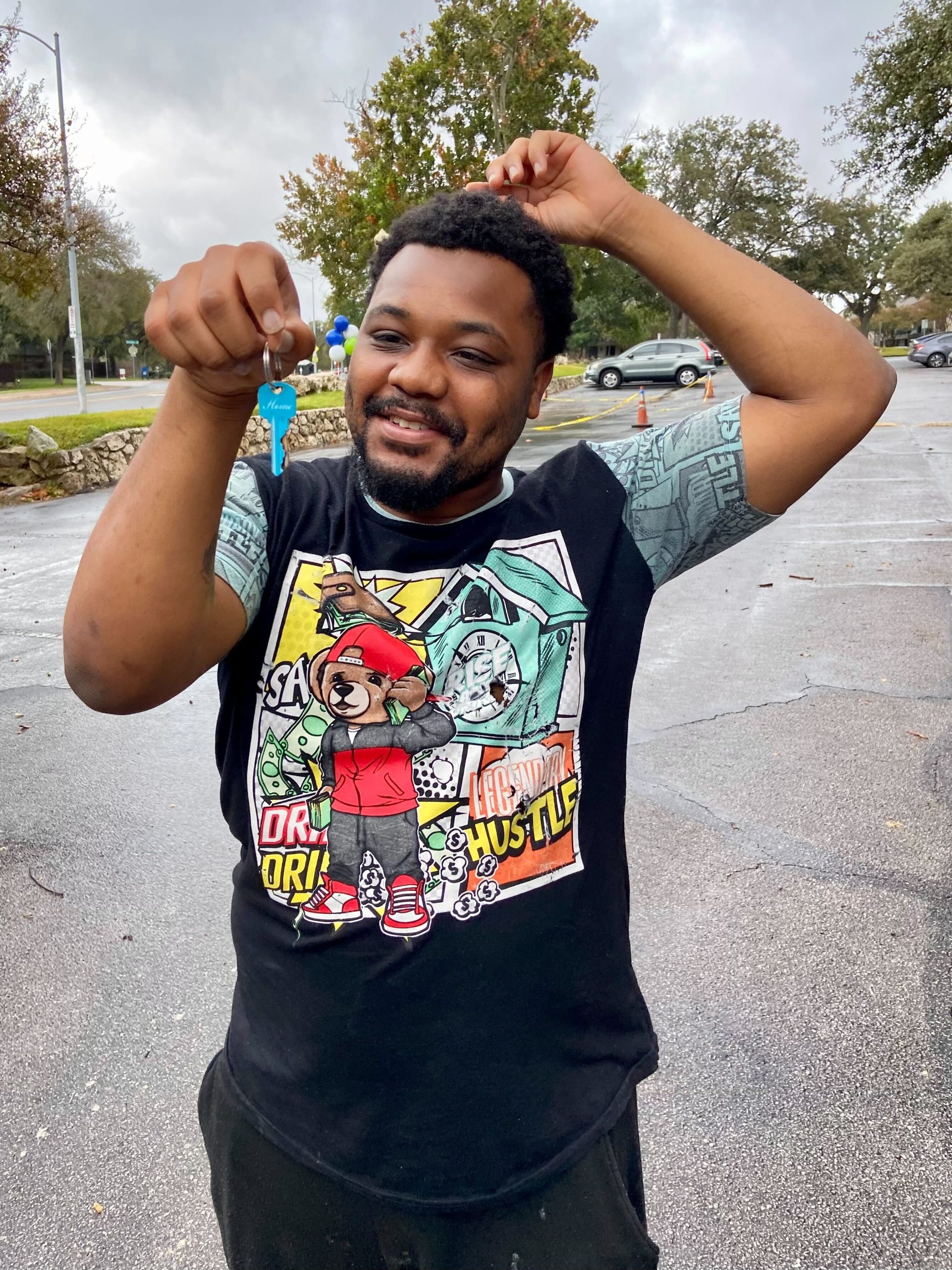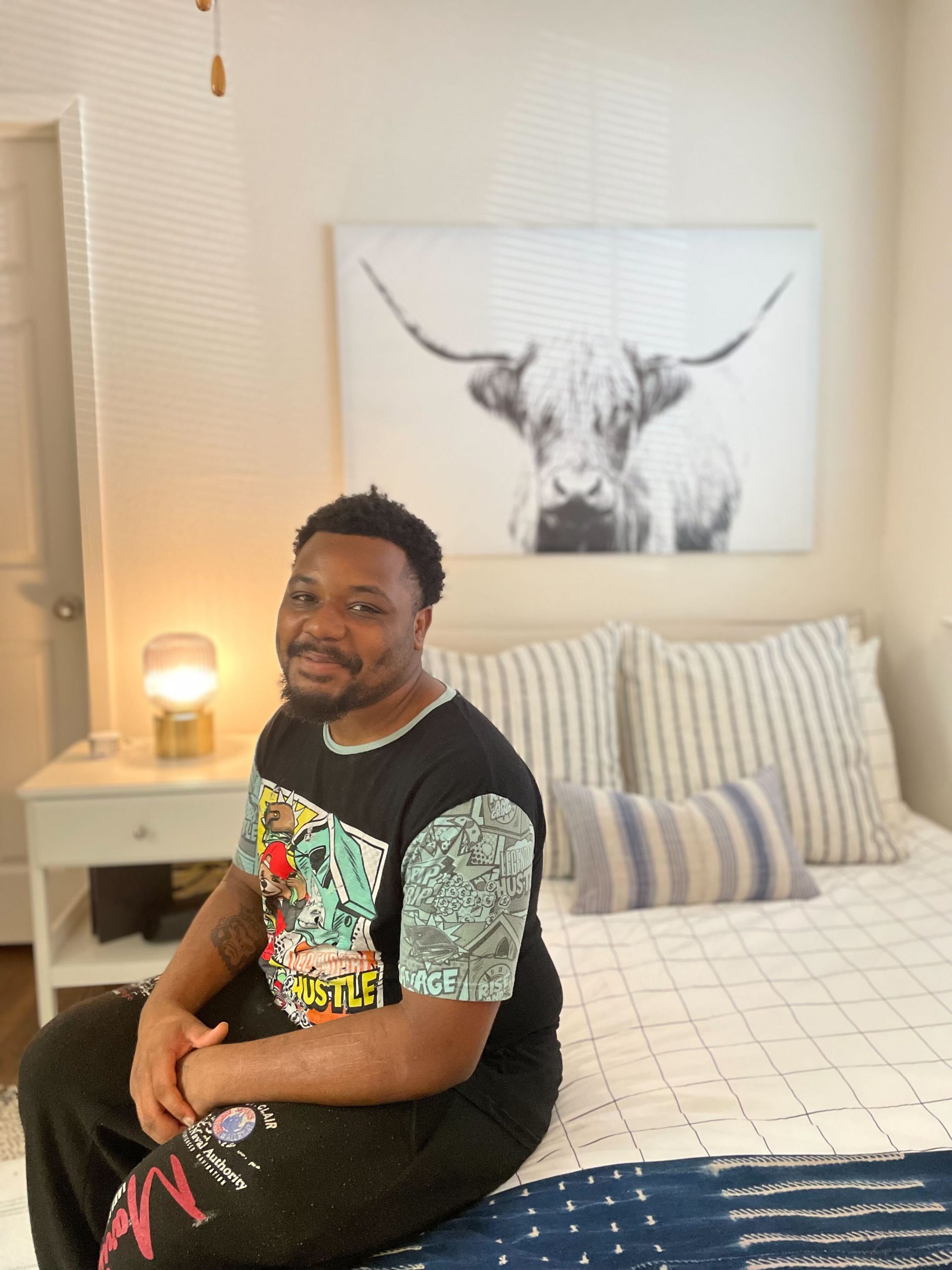 When 17-year-old Darius was preparing to graduate high school in 2020 he knew it was going to be a huge accomplishment that he wanted to celebrate in style. He hadn't had a reason to have a suit and tie before, but he was determined to ensure he had one for this occasion. Thankfully, his caseworker reached out to the team at Foster Angels and not only did we get him his suit, but we also paid for his cap and gown.
Fast forward to a few months later when Darius turned 18, aged out of foster care, and moved in with family. Those arrangements quickly fell through and he suddenly realized his options were extremely limited, but he remembered the name of the organization that helped him feel his best. He reached out to Foster Angels himself this time and so we worked with his previous caseworker to put together a solutions plan.
What he didn't know is that while he was trying to figure out what to do, Foster Angels had been having conversations about how to change one jarring statistic: 20% of youth in foster care become instantly homeless when they age out. Through conversations on how to move the needle, we decided to pilot a program to provide a short-term solution while these young adults sit on wait lists for our partners with long-term solutions. While completing our lease agreement Darius reached out to us and it seemed too serendipitous not to select him as our first resident.
Then, over the course of one week, countless people of the community donated and volunteered to build IKEA furniture, ensure he moved in with a fully stocked kitchen, and so much more. By the end of the week, it was time for move-in and Darius arrived overwhelmed by the nice furniture, peaceful decor, and welcoming environment. He couldn't believe so many people that didn't really know him came together to make this possible for him.
Over the next few months, we will be working with him on long-term housing solutions, independent living skills, and more. All of this was made possible because of the team at Gottesman Residential Real Estate donating commissions to present a $20,000 gift to underwrite the rent of this first unit for an entire year. We are beyond grateful for all of the support we have received on this initiative, and so excited to see the impact this makes on Darius. To learn more about how you can support this program click here.