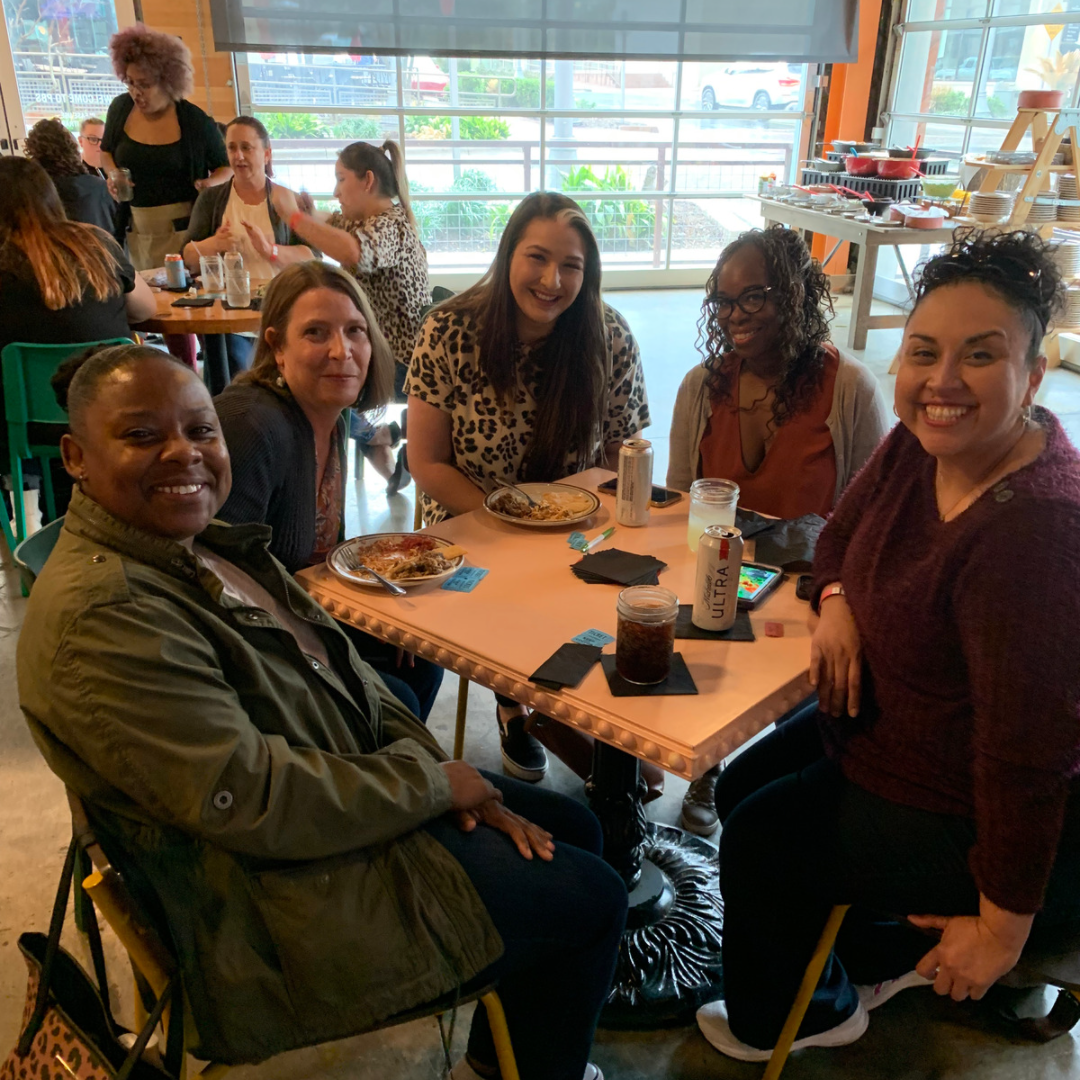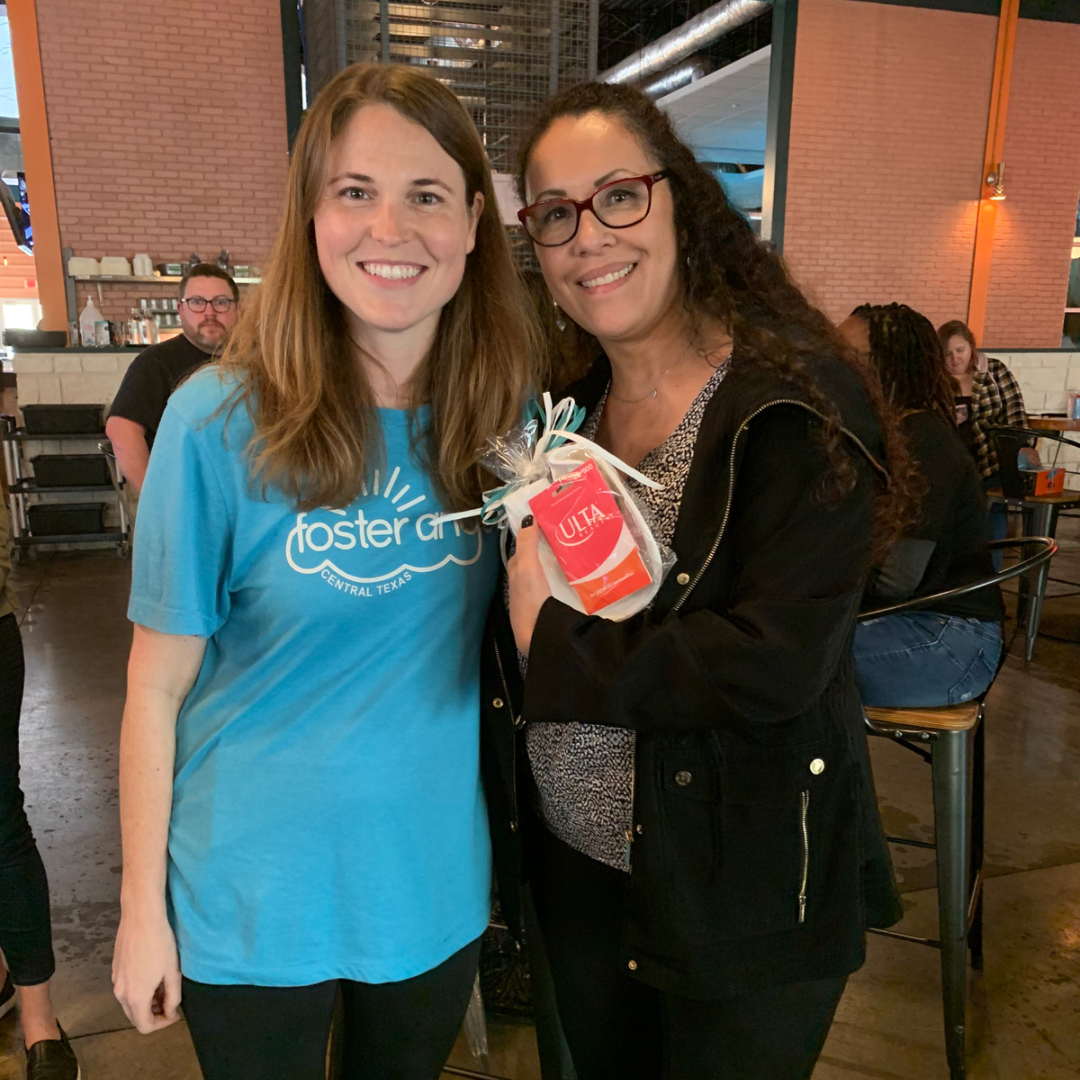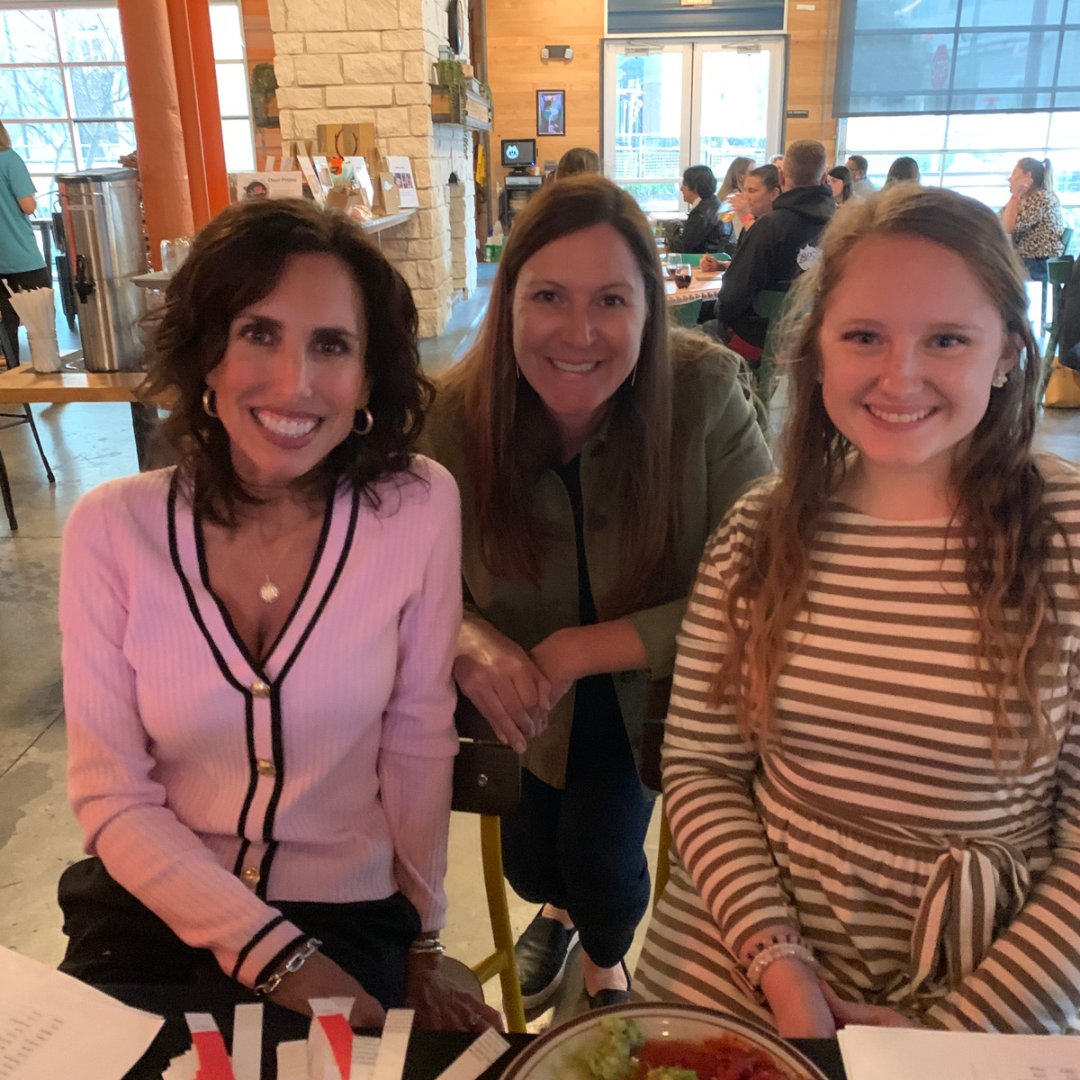 Back in person this year, Foster Angels hosted local DFPS caseworkers to show our deep appreciation for their hard work each and every day to ensure the safety of the children we serve. We could not carry out our mission to improve the lives of children in foster care without their work in the field. While the foster care system we are serving continues to have its many issues – it is important we support the workers who pour into these kids' lives each day. Inevitably, the more we lift up caseworkers, the more they can give to the children they're working with.
To ensure our appreciation was properly communicated to the workers of Child Protective Services in Central Texas, we did what anyone would do – we threw a party! We were ecstatic to host at Punch Bowl Social at the Domain for food, games, door prizes! Fan favorites of the door prizes were AirPods, a package with several drive-thru gift cards for caseworkers on the go, and a coffee lover package.
At the end of the party, workers enjoyed cookies from Tiff's Treats and custom Foster Angels insulated water bottles! We also can't forget to mention our hardworking volunteers from the Austin Junior Forum who helped with set-up and check-in to welcome each caseworker with a warm smile.
While we can't throw a party every day for these incredible people – we will continue to show our gratitude for their hard work every day. Join us in showing a caseworker your appreciation for their near-impossible job by sending a note of encouragement below.