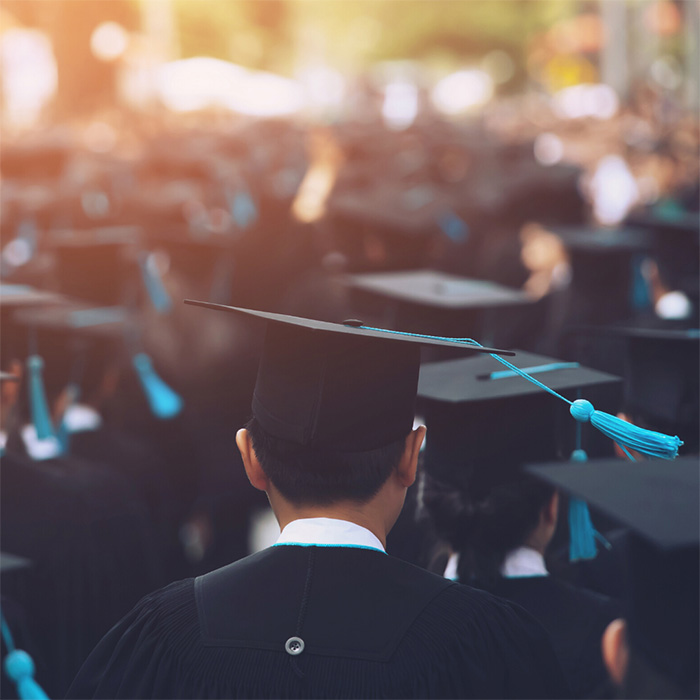 Starting today, April 12, current and former foster youth can apply to be one of our
Bright Angel Scholars!
This is a four-year scholarship that gifts $10,000 over the span of a young person's college journey along with the support of a mentor.
To qualify for this scholarship, you must be:
Enrolled in a college, university or vocational program in August of 2021
Currently or formerly in foster care
Attending school in Central Texas
Applications will close on May 10 and scholars will be selected over the summer.