Introducing our incoming 2022 board members, Danielle Delgadilo and Robin Ward!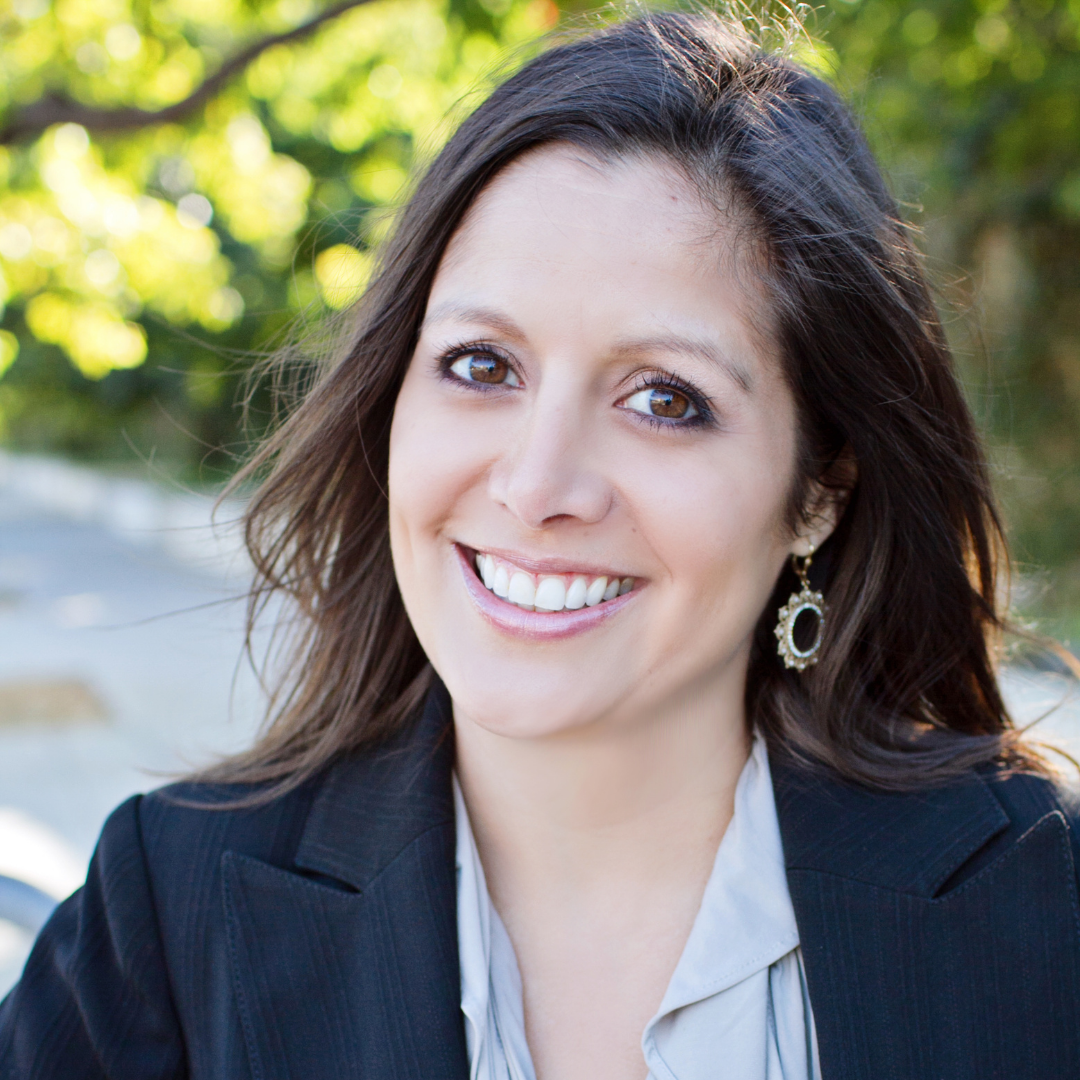 Danielle Delgadillo
Strategic Communicator, Influencer of Legislative Policy and Business Affairs, Lobbyist, Connector, and Trusted Adviser
Danielle offers a vast knowledge of business and legislative policy and strategy, gained from over twenty-seven years of federal government, state government, and political experience.
Danielle earned extensive Texas legislative expertise by serving over a decade under several Texas Senators including: former Senator David Sibley (R), former Senator Kyle Janek (R), and Senator John Whitmire (D), Dean of the Texas Senate. In these roles, she oversaw various policy areas, including public and higher education, transportation, appropriations, tax policy, school finance, natural and energy resources, criminal justice and economic development.
In addition, Danielle has lobbied and managed teams across the US to strategically advocate on behalf of her legislative and business clients. Through this effort, she has developed strong relationships with local and state legislators, as well as state agencies. Danielle is uniquely well versed in the legislative and procurement process nationwide, regarding rules, procedures, and the everyday ins and outs of government.
Working for both Republican and Democratic candidates has empowered her to forge and maintain strong bi-partisan relationships with key leaders in both the political and the business world.
Additionally, Danielle applies her strong work ethic to everything she does, including supporting her community through board positions and volunteering with several organizations. She is a Texan through and through, but she lived in Northern California for several years and has a passion for the Bay Area and all things Wine Country.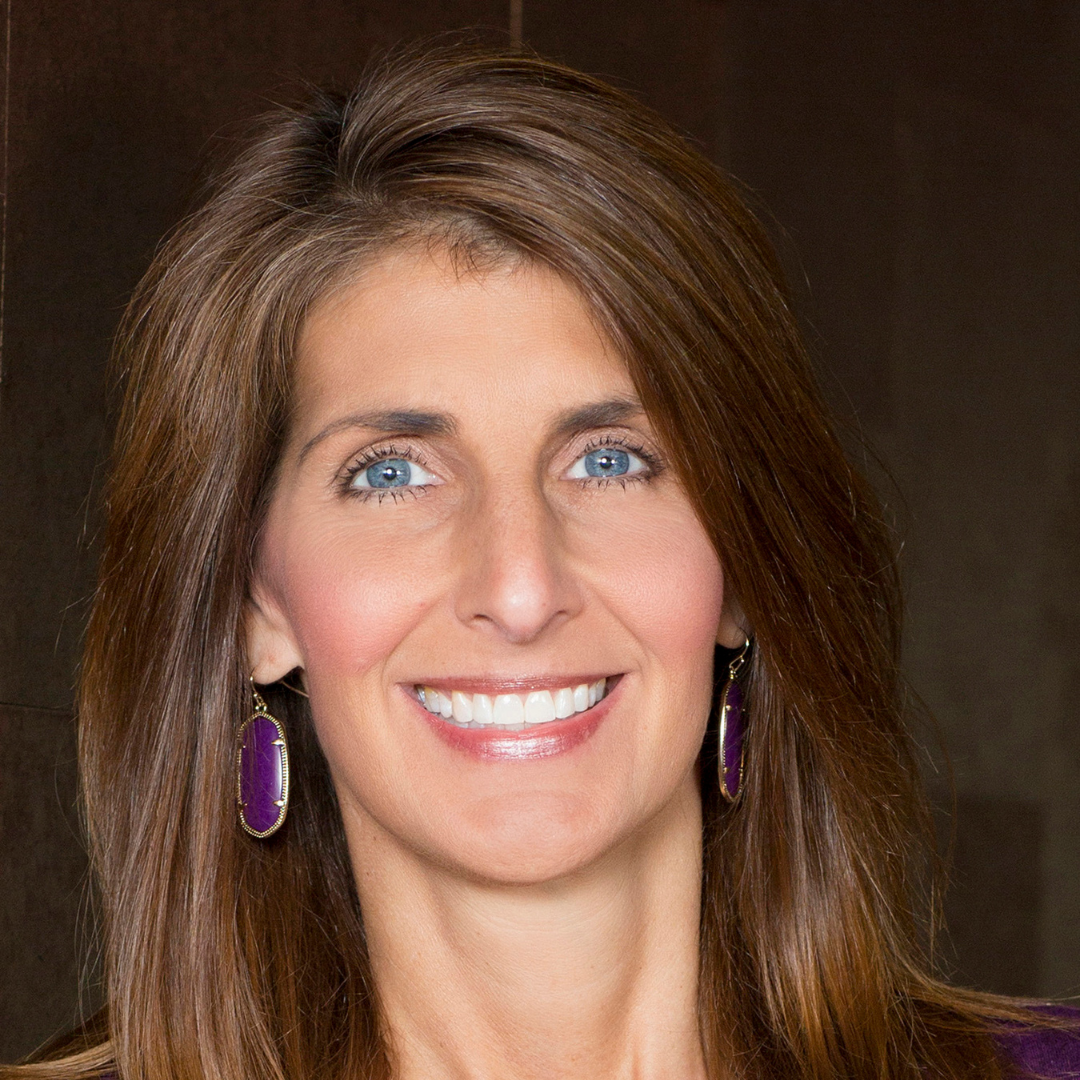 Robin Ward is a Professor of Mathematics and the Director of Curriculum Integration for the Rice University School Mathematics Project. She is the owner of Camp GEM ® (Girls Excelling in Math) and Camp GEMS ® (Girls Excelling in Math and Science), after-school and summer camps designed to direct girls in grades preK-5 into the STEAM pipeline.
For over two decades, Dr. Ward has been teaching her uniquely integrated math-visual arts program at Texas pre-schools, as well as providing extensive teacher professional development focused on integrating mathematics and the visual arts.
During her two-decade career as a mathematics educator, Ward has received over $10,000,000 in numerous grants from NASA, NSF, TEA, and the U.S. Department of Education, all geared towards improving preK-12 teachers' mathematical and pedagogical knowledge. Dr. Ward, a former aerospace engineer, is a two-time recipient of a Stanford-ASEE fellowship, where she partnered with NASA Dryden to develop web-based materials for K-12 teachers that showcase the work of NASA scientists.
Dr. Ward, an advocate of arts integration, has been published nationally and internationally and she is the author of five teacher resource books on using art and children's literature in the K-8 mathematics classroom.
Robin serves on several boards including the Texas Cultural Trust's Arts Education Task Force, UT College of Fine Arts Advisory Council, UT Libraries Advisory Council, and the Neighborhood Longhorn Program.
Dr. Ward holds her Ph.D. in mathematics education from the University of Virginia, her M.A in mathematics from Villanova University, and a B.A. in math/physics and a minor in French from Immaculata College.
Robin's husband is Chris Del Conte, Director of Athletics at the University of Texas-Austin, and they have two daughters, Sienna and Sophia, both of whom attend UT.