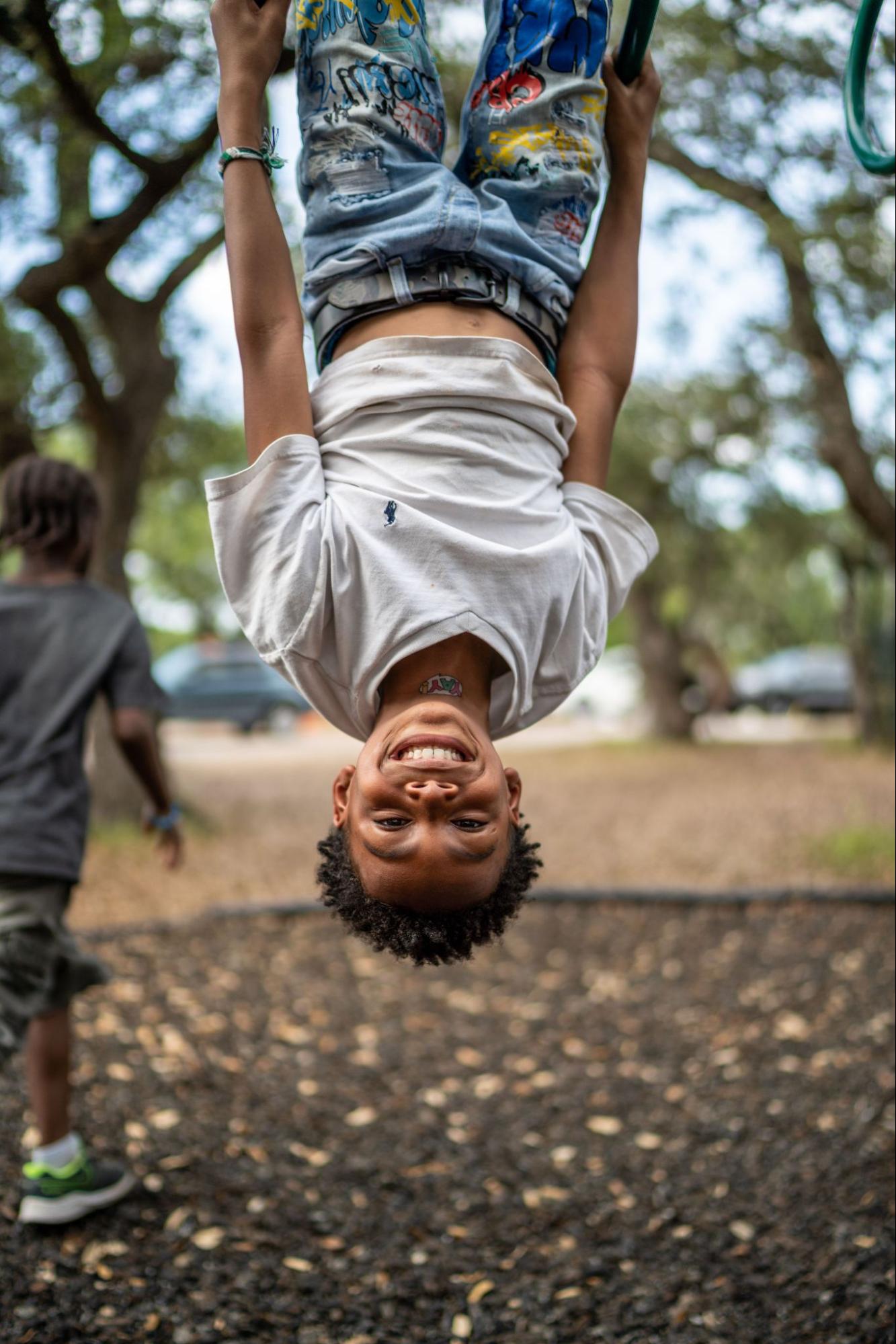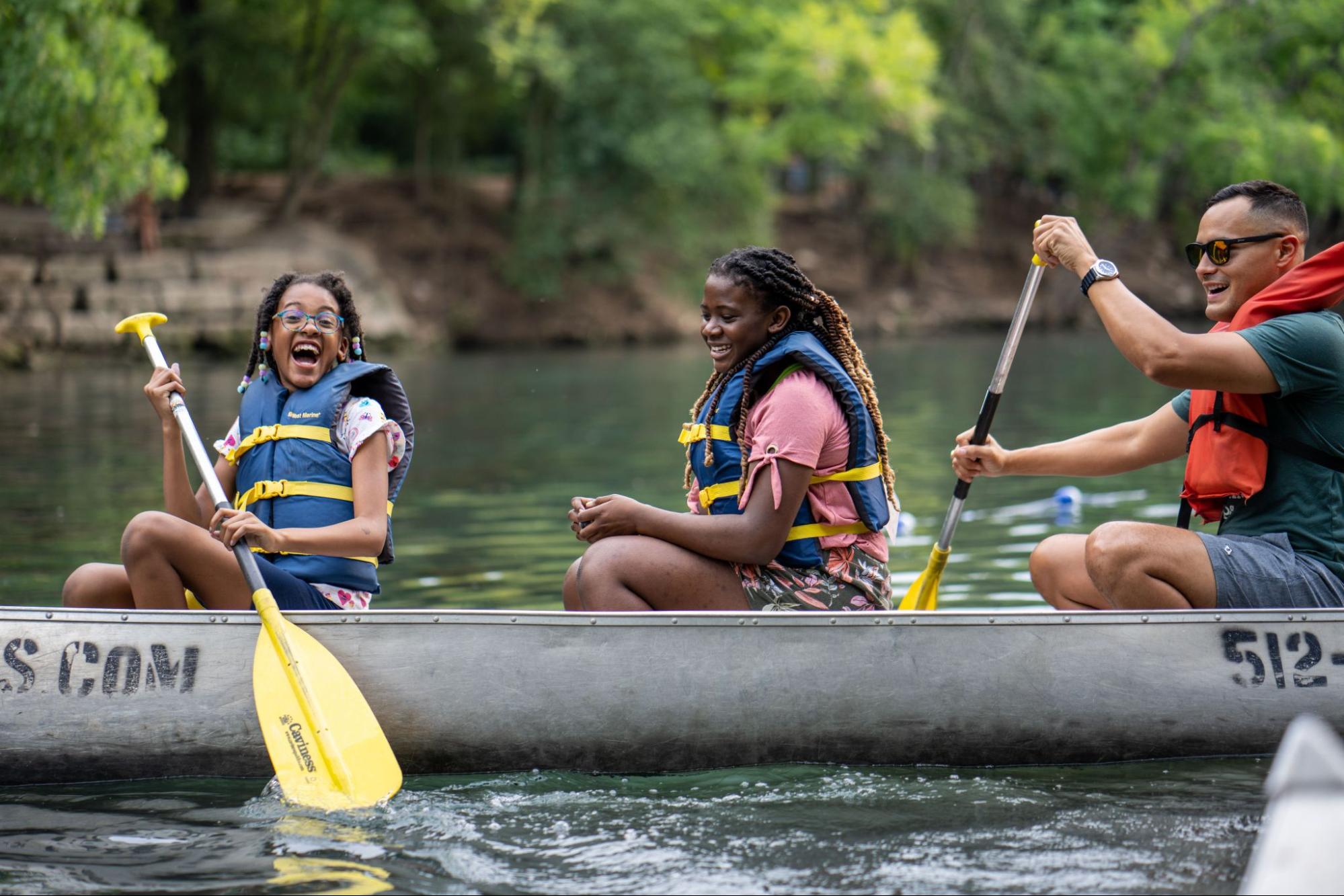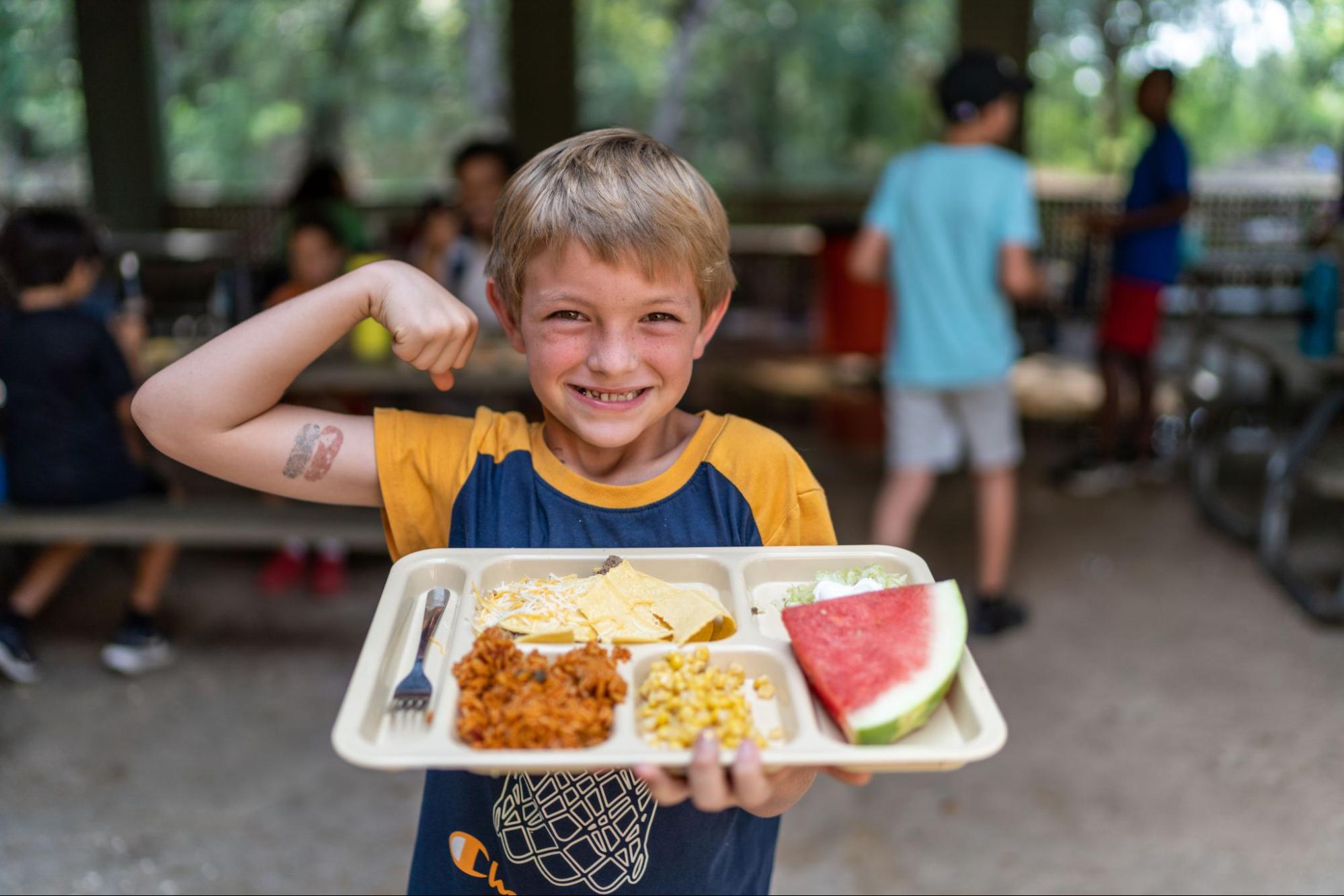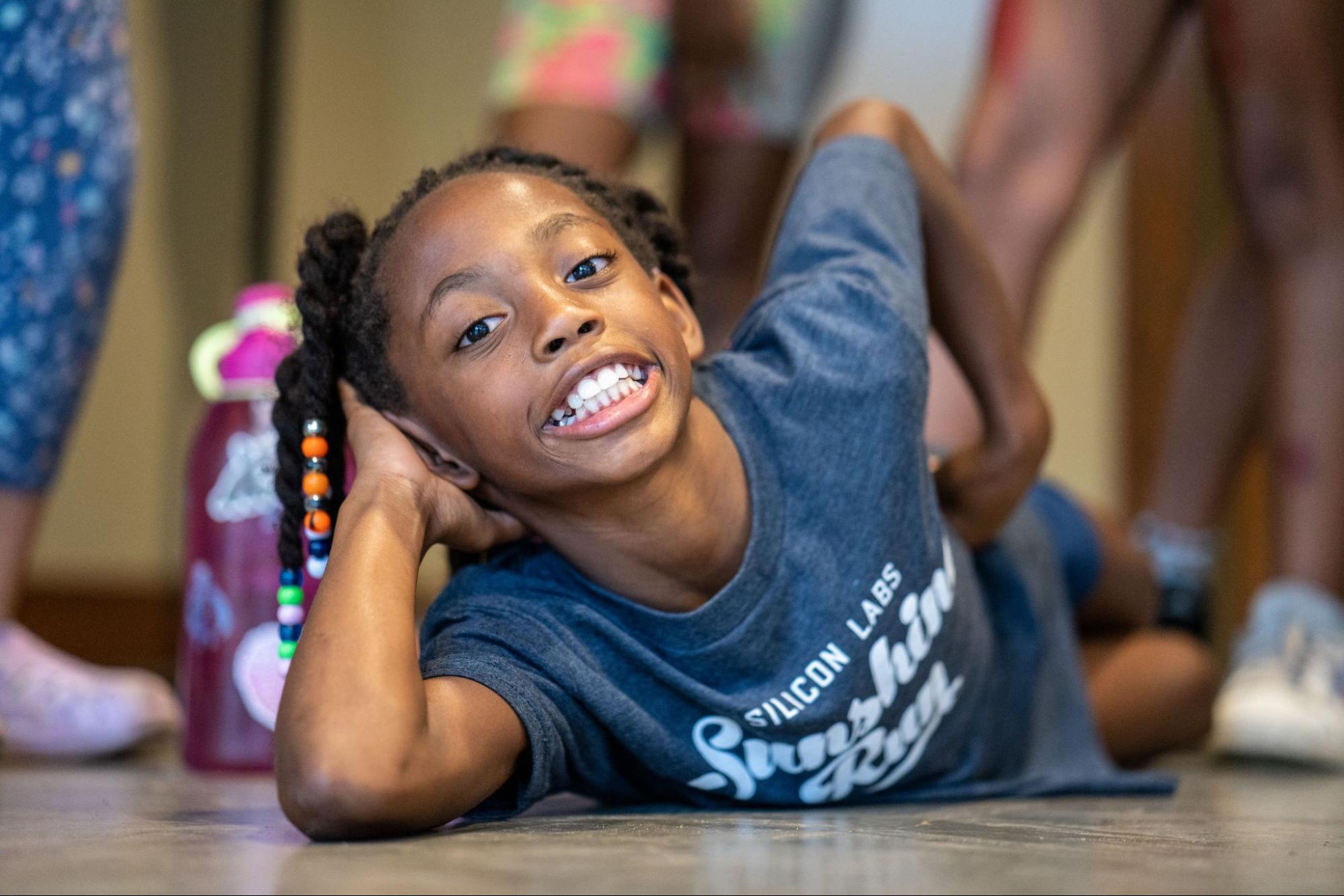 Foster Angels partners with Austin Sunshine Camps 2022
We are pleased to share that Foster Angels and Austin Sunshine Camps (ASC) officially partnered for the Summer of 2022 to provide high-quality, overnight summer camp experiences to kids experiencing time in Foster Care. After years of serving many of the same children and families, we are now working together to ensure our families are being supported year-round by both organizations. 
About Austin Sunshine Camps
ASC has been providing quality programming to underserved communities since 1928 and eliminates financial barriers by providing high-quality overnight camps at no cost to youth. Each child leaves the camp with a strong sense of self and is conscious of a fondness for the aesthetic of nature. Each summer session brings campers together for 10 days and 9 nights. 
The Zilker Park Camp is a program for 8 – 11 ages. Campers also get a chance to sleep in one of Austin's most iconic places, Zilker Lodge. The children swim in Barton Springs, hike the Greenbelt,nature study, and even endure a ropes course. The Lake Travis Camp is located within Lake Travis, between Lago Vista and Marble Falls, and accommodates campers aged 12 to 15. These campers learn more advanced skills and experiences such as canoeing on Lady Bird Lake, archery, and zip lining. It is astonishing to think that a single experience in nature could influence an individual and change an entire generation. A young person can suddenly find beautiful flowers during a nature trail and become a lover of horticulture. Visiting and swimming in Barton Springs could influence a marine biologist, especially with the knowledge of the endangered salamander that inhabits the water.
A parent of one of the children that attended the camp shared these kinds of words about the partnership between ASC & Foster Angel's provided for their child. 
"I definitely think that this is an amazing opportunity for foster kiddos and other children who could never afford to pay what a camp like this would actually cost. It gives them invaluable experiences and life skills that many of them are not taught or able to experience at home."
We are thrilled to be working together to ensure our kiddos have a wonderful summer camp experience at ASC! The sunshine camp offers experiences to children who would otherwise not have the opportunity to engage in new experiences such as summer camp. We are grateful for this new partnership! Thank you to our supporters for making these smiles and memories possible for foster kids.