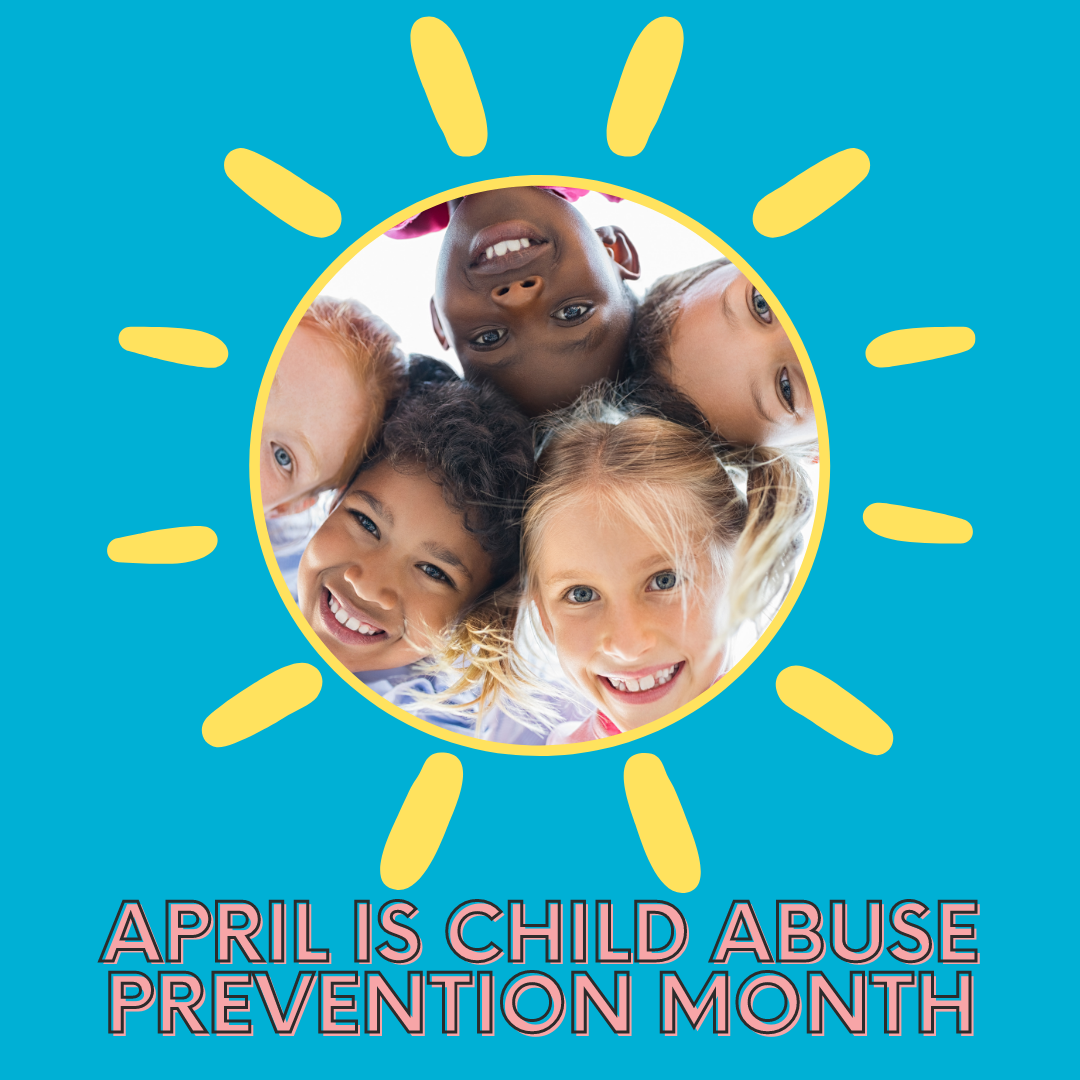 Did you know that last year there were 718 allegations of abuse or neglect in Central Texas and 8,084 children in foster care?
Here are just a few ways you can help prevent child abuse this month:
Know how to recognize signs of child abuse defined by Child Protective Services.
If you see any signs of abuse REPORT IT to the Department of Family Protective Services. The hotline to report abuse is 1-800-252-4500
Take advantage of amazing community programs at the Center for Child Protection that provide community training on child abuse prevention year-round. 
Wear blue! Blue is the color of child abuse prevention, and when you wear blue this month let the people around you know why! 
Carry the knowledge from this month with you every day, year-round to help make Central Texas a safer place for our children.