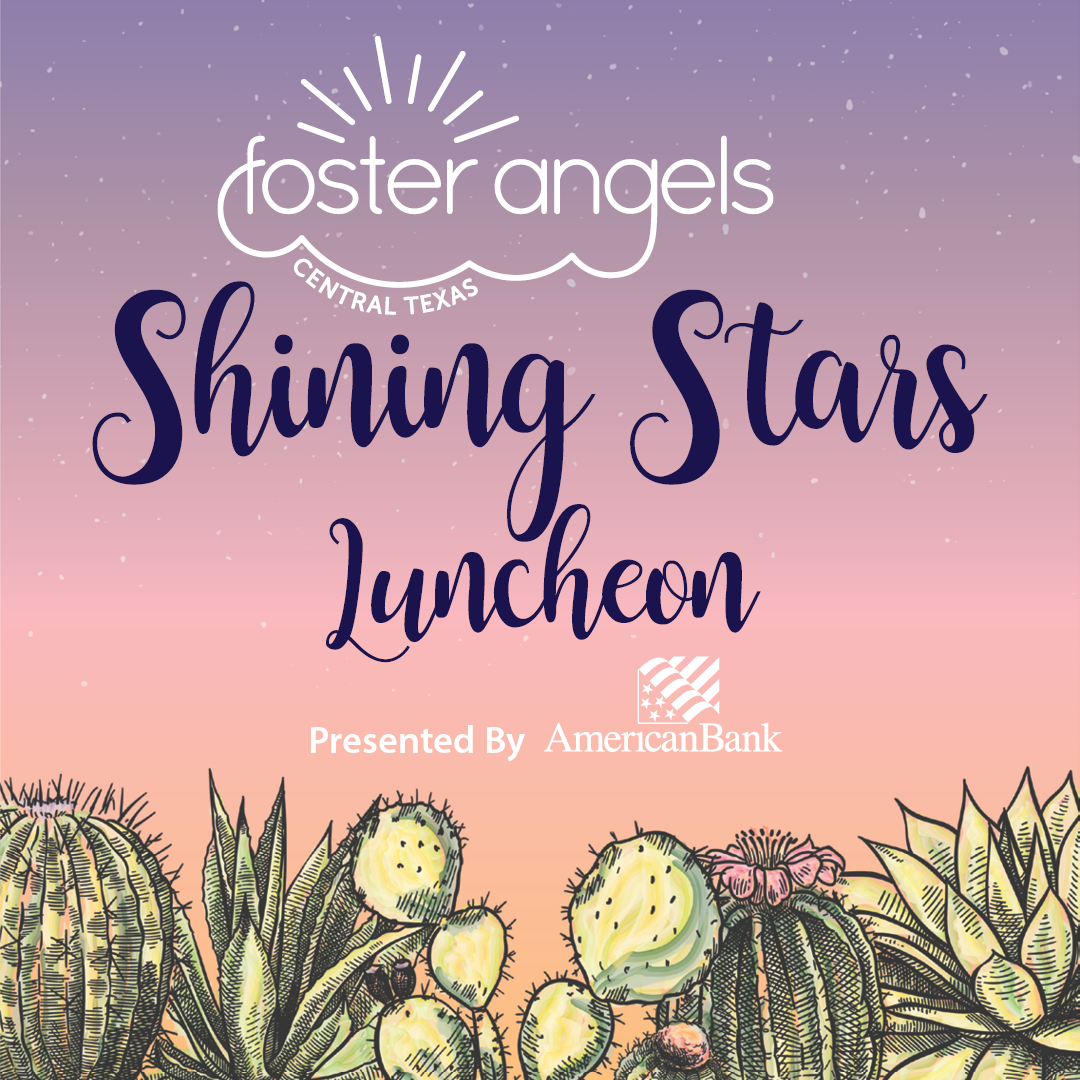 On Friday, September 23, 450 members of our community gathered at the Austin Marriott downtown to honor our resilience honorees, our voice award winner, and outstanding community & philanthropic partner. We also raised $146,000 in the hour and a half during the luncheon, bringing the total $262,000 raised so that Foster Angels can continue improving the lives of foster care children.
Please look through the event photos, and share them on social media with the hashtag #BeAFosterAngel.
We are grateful for everyone's support of our first in-person event since 2019!
To continue to help us meet our fundraising goal and impact a child's life in foster care, you can still donate here.