Start a fundraiser to improve the lives of children in foster care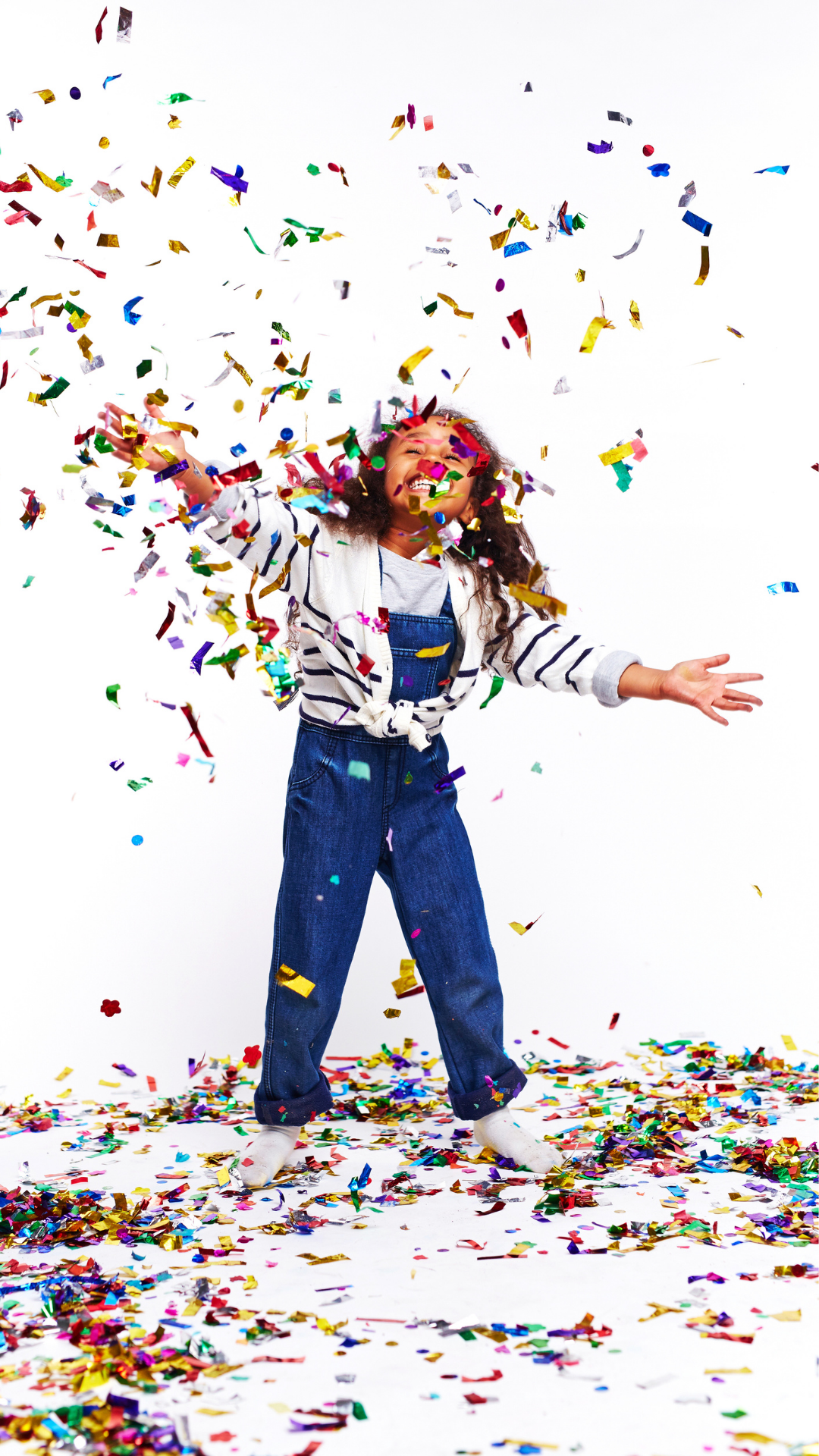 Start a birthday fundraiser!
Celebrate your birthday with Foster Angels by asking your friends and family to make a donation in your honor, so that your birthday is not only about celebrating you but also improves the lives of children in foster care. Fill out the form below, and we will build a fundraising page specific to your birthday.
No occasion? No problem.
Check out our year-round fundraising ideas.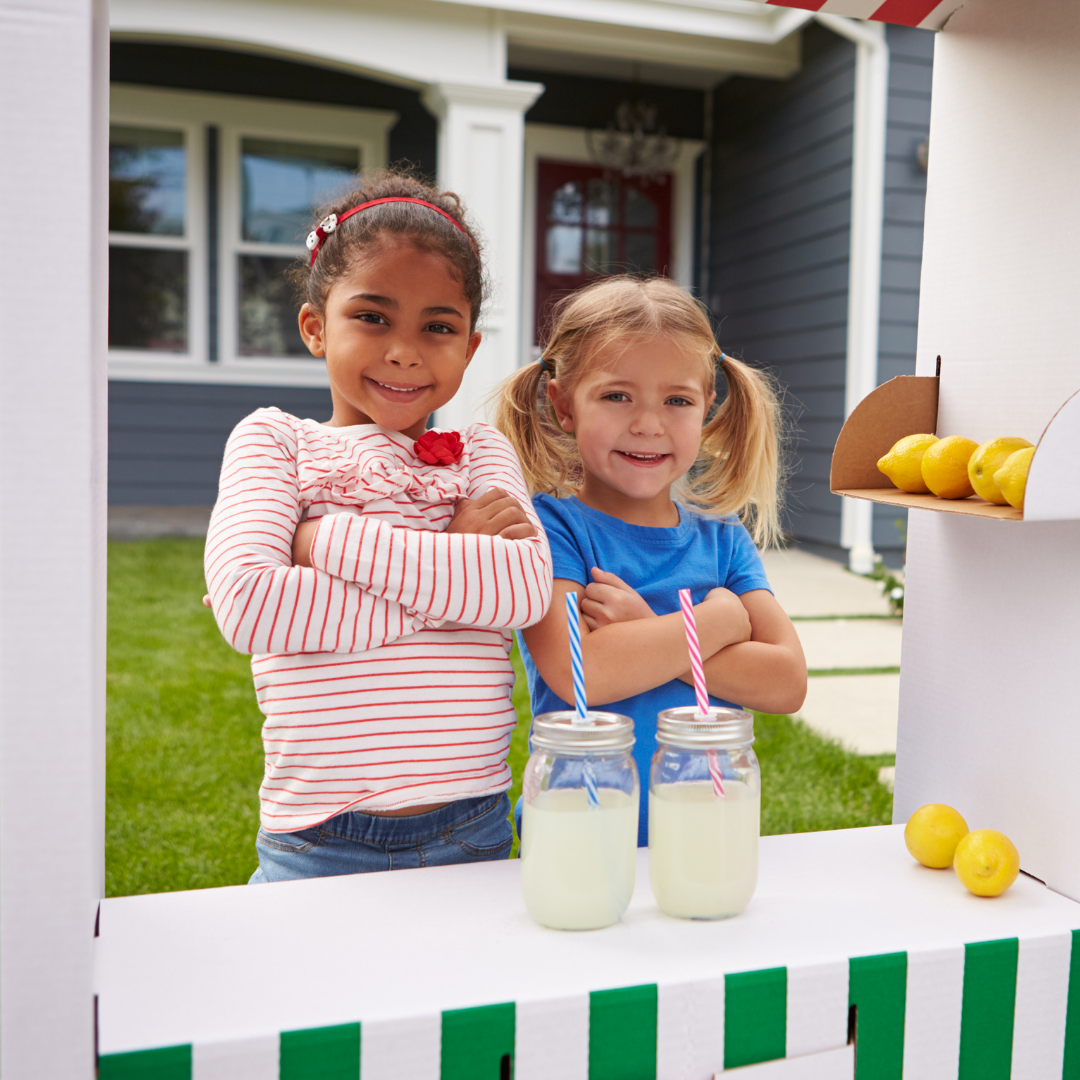 Gather your neighborhood and start a lemonade stand (or any other entrepreneurial endeavor!) to not only have a fun few days operating a business, but to raise money for kids in foster care! 
Create a Personal Fundraising Page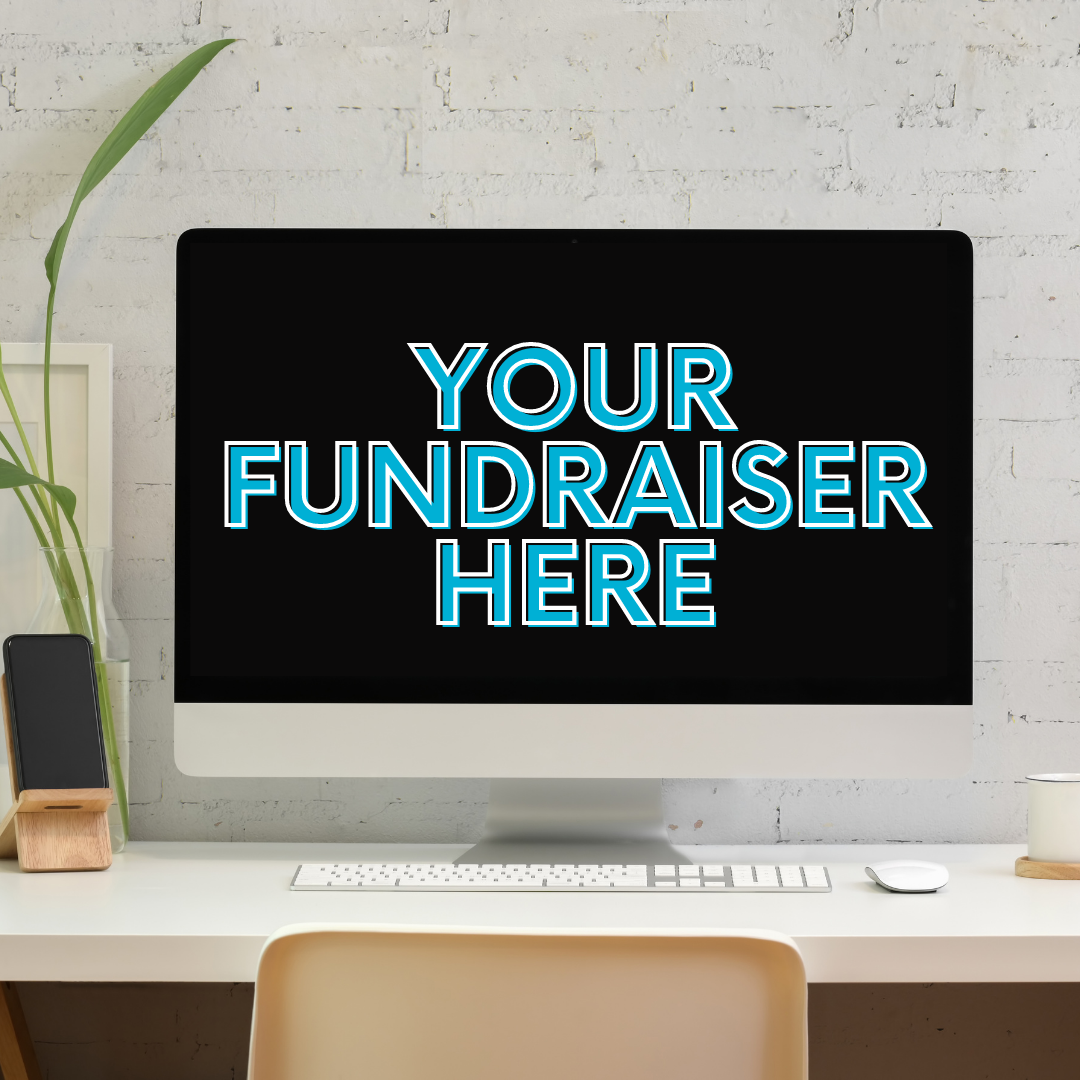 No matter how you want to fundraise, we can help!
Send a message to our Senior Marketing Manager at maggie@fosterangelsctx.org, and she will build out a custom fundraising page so you can easily and securely take donations.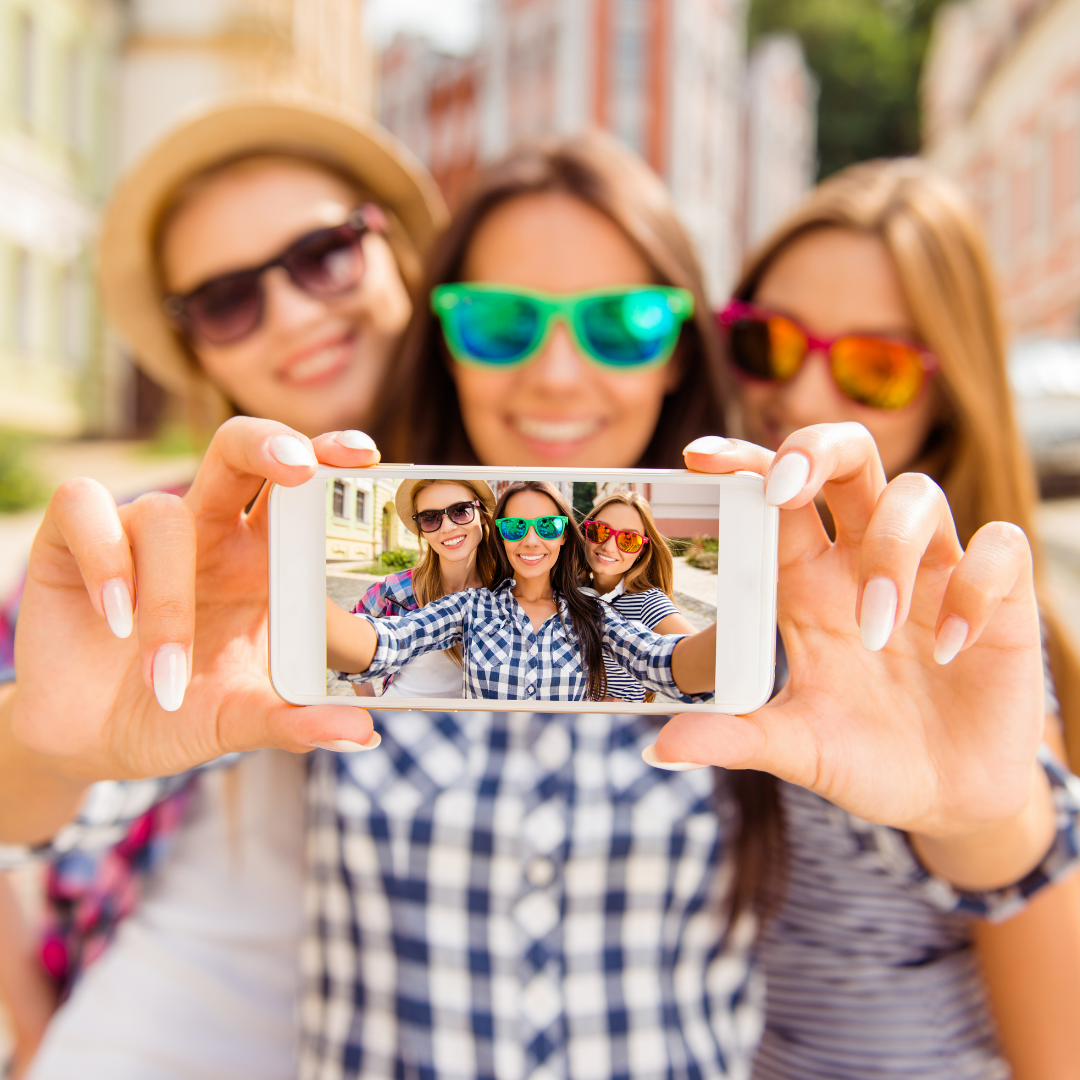 Challenge your friends on social media to do something goofy as a way to raise awareness for creating childhood normalcy for children in foster care. Then, encourage your friends to make a donation in addition to sharing a video of their own! Our personal favorite idea is to make a skipping video!