Port Aransas Fishing Trip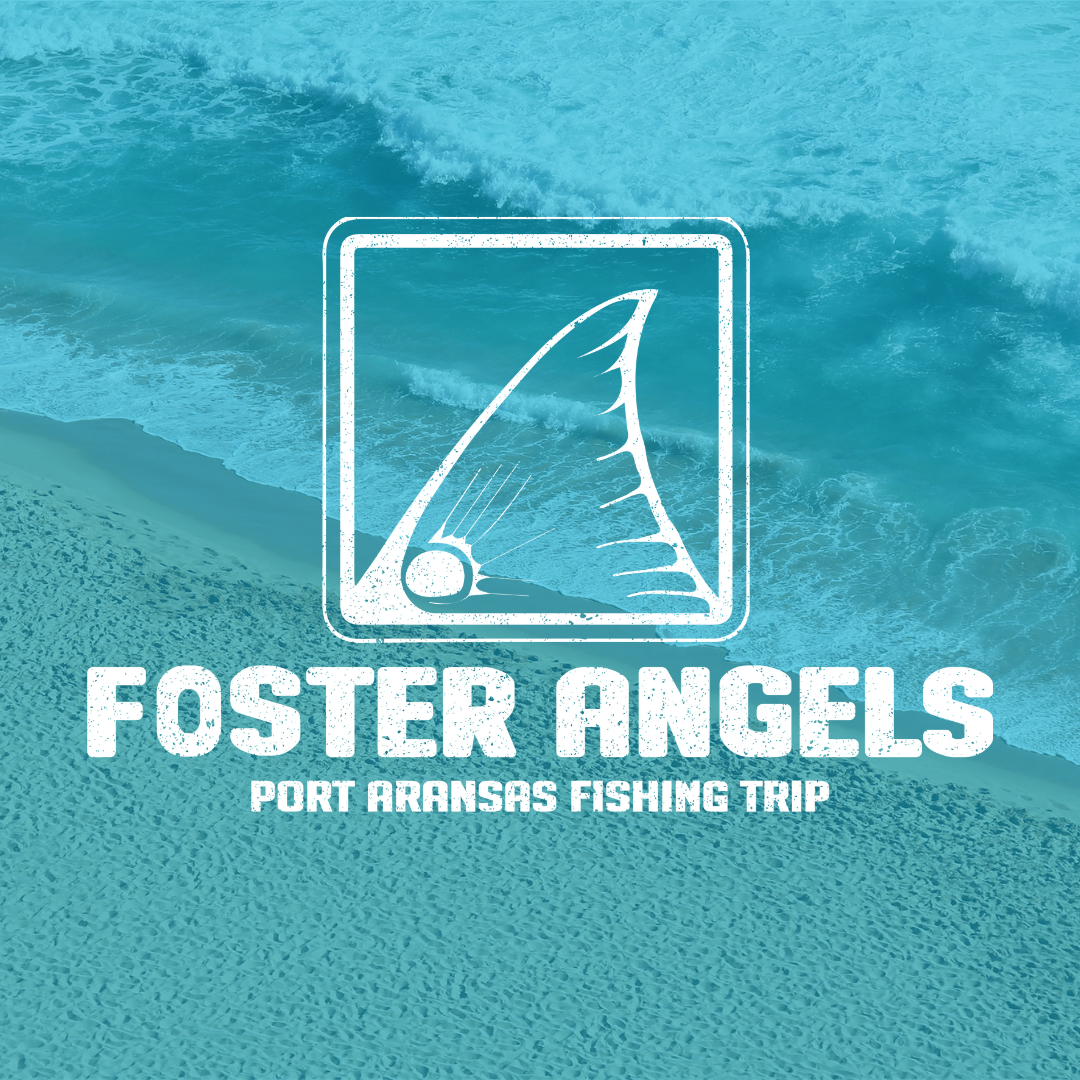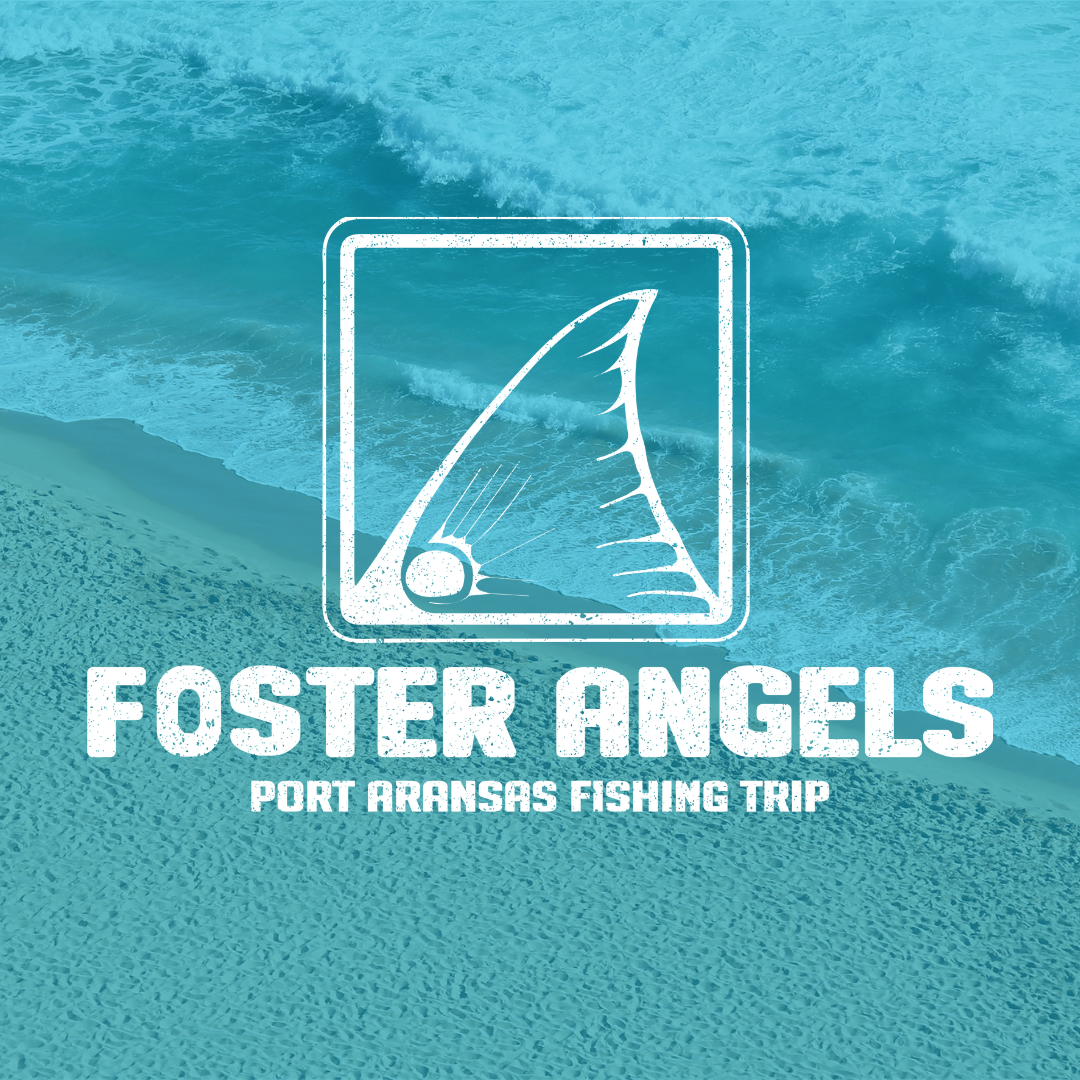 This April, Foster Angels of Central Texas will take 25 youth in foster care down to the coast at Port Aransas for a full weekend of fishing, fun on the beach, and endless memories. Several members of the community will join us as "Fishing Captains" who will take each of the youth out on their boat for an intimate morning of fishing on the bay. For almost every young person on the fishing trip, it is not only their first time fishing, but it is their first time even going on a vacation or seeing the coast. Every child on the trip gets their own fishing license, rod, reel, and will keep any fish they catch. 
This is a truly special experience for both the kids and the adults that put on the trip!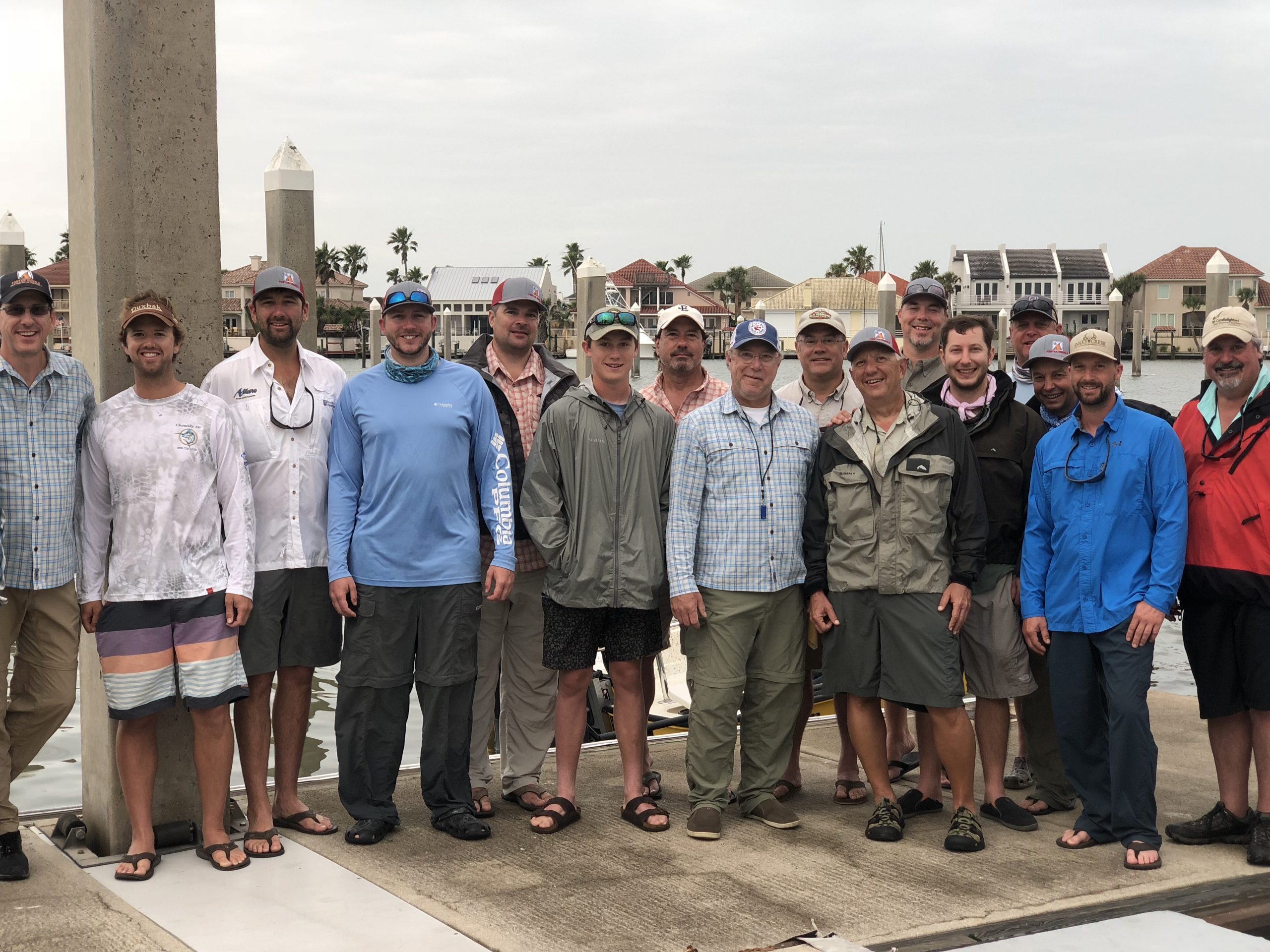 Fishing Captains
Thom Farrell, Patrick Farrell, Patrick Flynn, Jay Hanna, Tom Lonsdale, Pat Lonsdale, Dean Blaine, Bo Rodman, Charles Coleman, Bill Walker, Mike Woodward, Trey Webb, D.J. Anderson, Kyle Spears, Keith Carnes, Michael Curlee, Mark Kalish, Tyler Robertson, Mike Francese, Trent Marino, Tyler Fiebrich, Greg Fiebrich, Scott McGuire