Focusing on an understanding of the struggles teens in foster care face, and how the decision making process is affected by trauma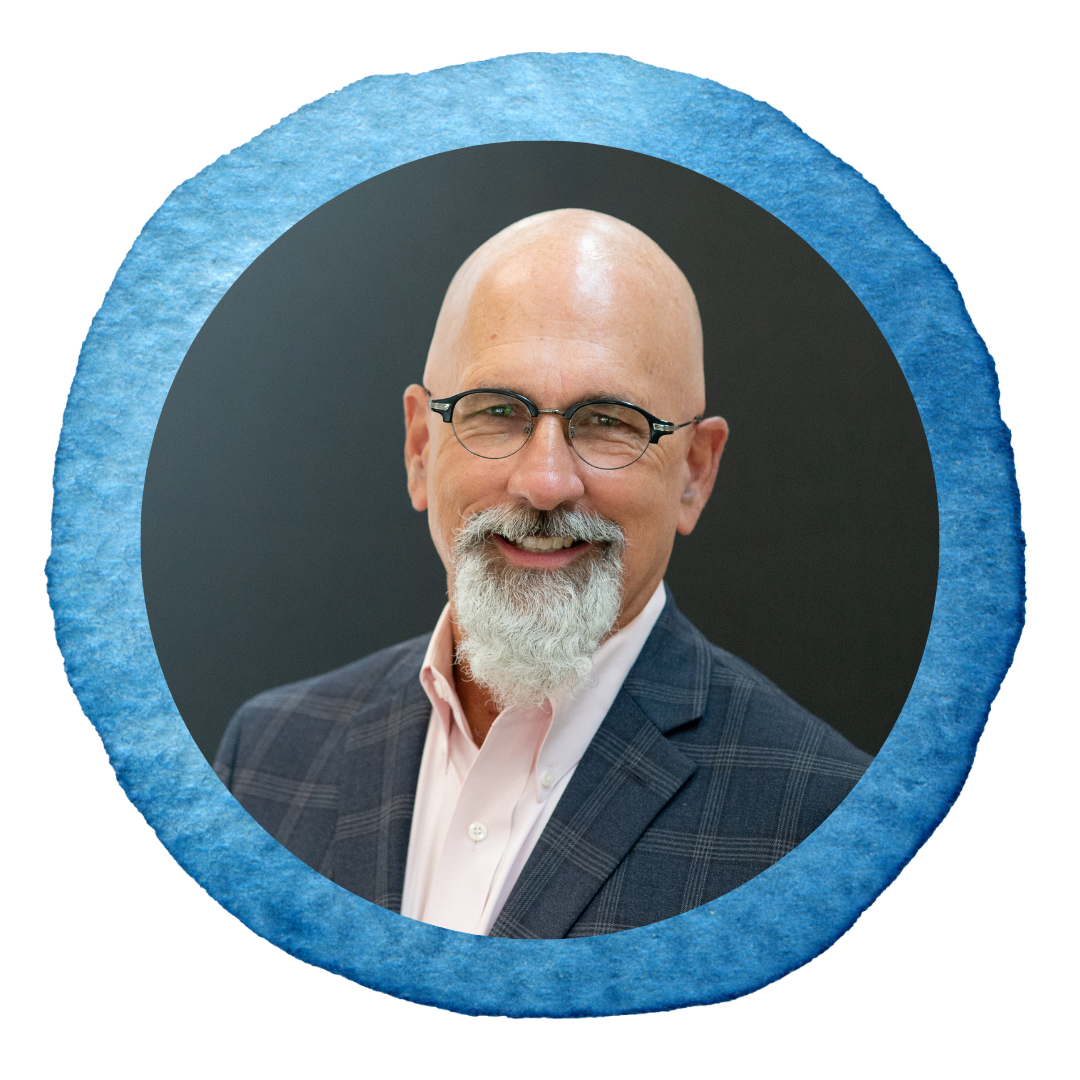 Moderator
Tim Judkins, CASA of Central Texas
Tim Judkins has been a Casework Supervisor for CASA of Central Texas since November 2009. He had been a CASA volunteer since June 2008. He has lived in Texas since 1991 and has been married to his wife, Anni, for almost 28 years. He has three grown children and five grandchildren with one more on the way. He works primarily with the teenage population and has advocated in court for hundreds of youth in CPS care over 11+ years. He enjoys reading, watching television, and traveling to see his family.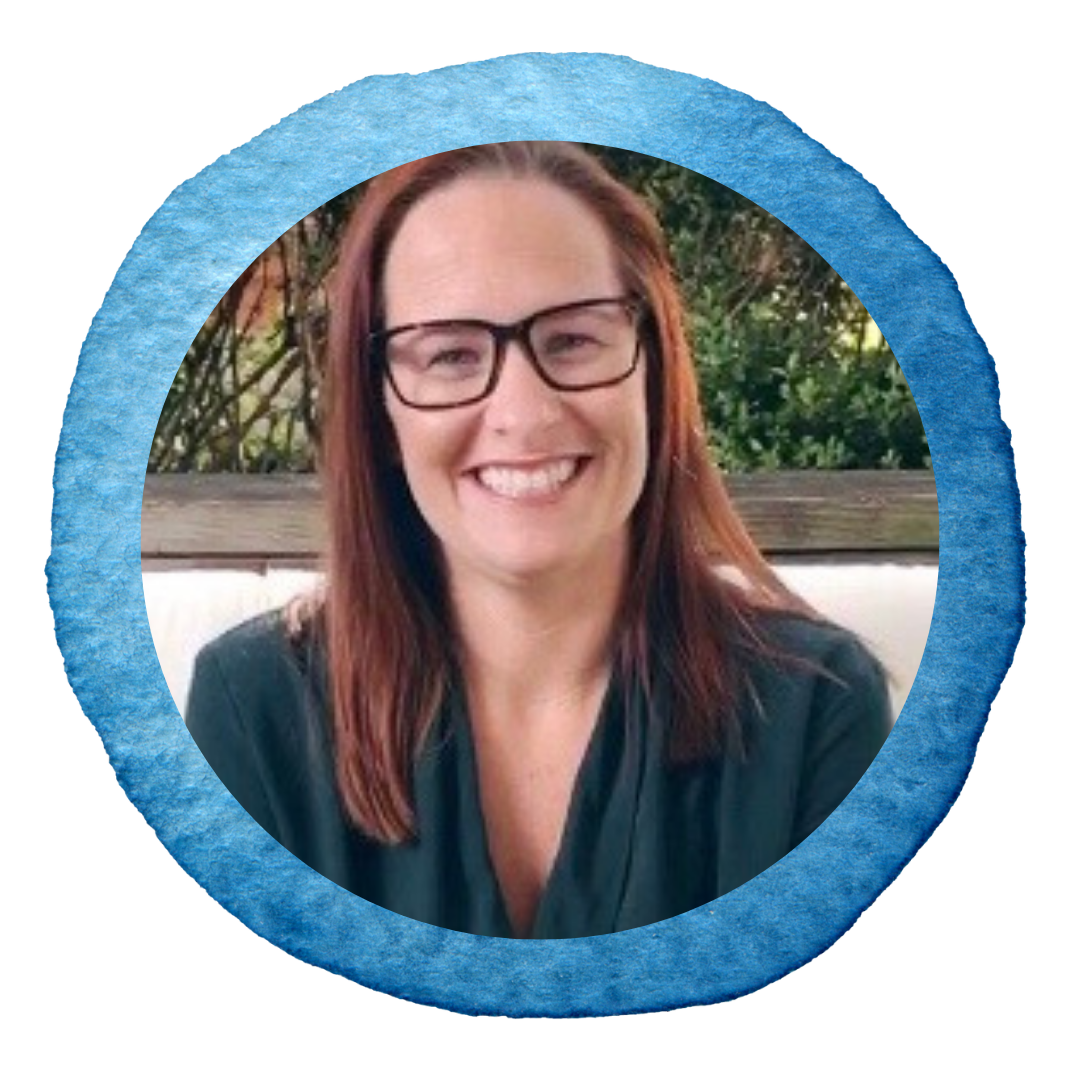 Sarah Crocker, Foster Angels of Central Texas
Raised in Austin Texas, Sarah Crocker has dedicated her career to working in the local nonprofit sector. Her passion is to support young people who have aged out of foster care by being there for them as they work to achieve their goals and dreams. Sarah developed, launched and managed one of the first Supervised Independent Living (SIL) programs in Texas to house and support young adults aging out of foster care and currently works at Foster Angels of Central Texas as the Thrive programs manager, growing and managing our programs that serve young people who experienced time in care. As a graduate from The University of San Francisco with a Bachelor's of Arts in Sociology, Sarah then received her Master's of Science in Social Work and Nonprofit Studies from The University of Texas at Austin.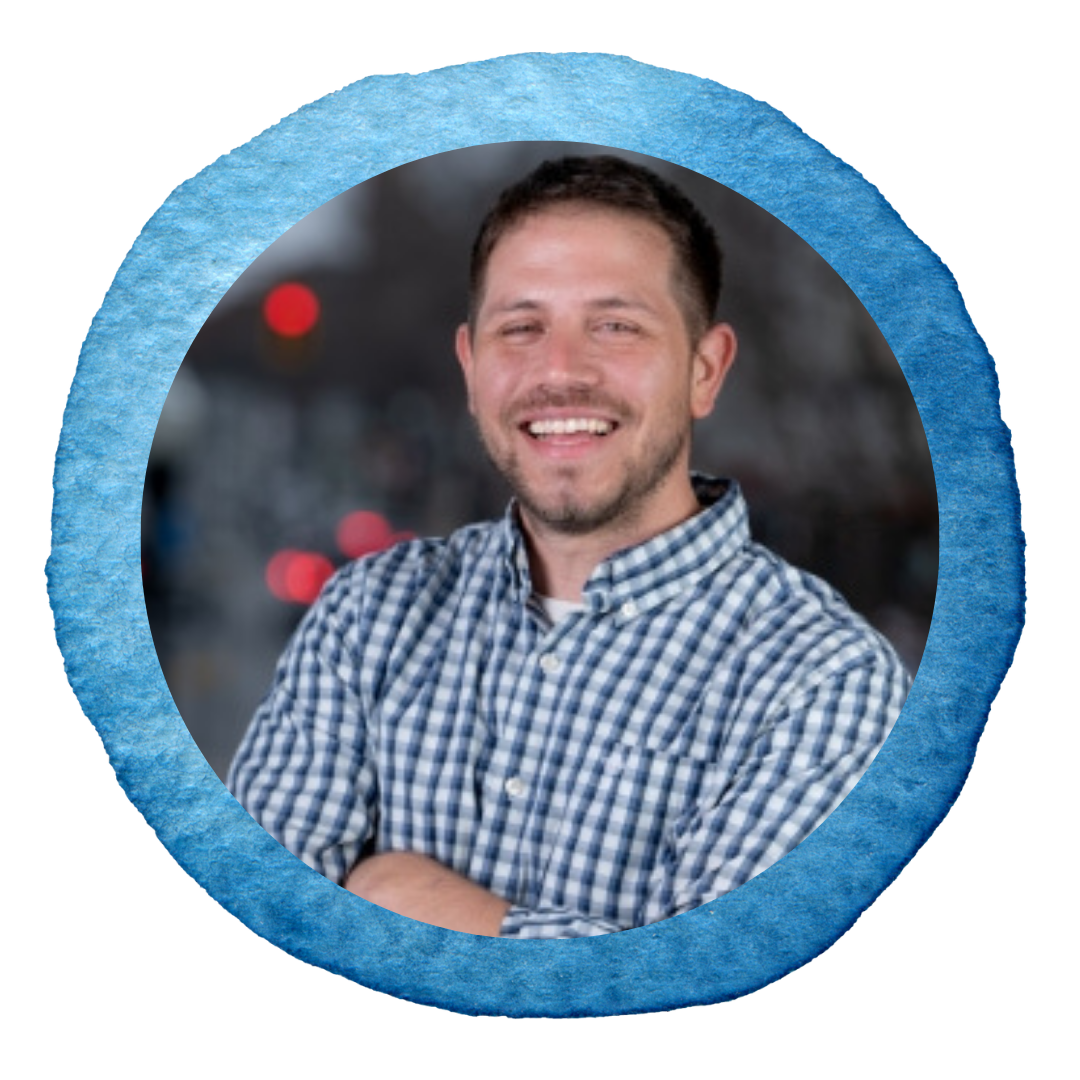 Jacob Huerca, Connections Individual Family Services Inc. 
Jacob Huereca is currently the Chief Executive Officer for Connections Individual and Family Services in New Braunfels, Texas. Prior to joining Connections, Jacob was the Executive Director at New Life Children's Center and has spent the majority of his career working with at-risk youth and their families. Jacob received his undergraduate social work degree from Colorado State University-Pueblo and his Master's degree in social work from The University of Texas at Austin. Jacob studied Community and Administrative Leadership with a focus on non-profit management and has a strong passion for organizational science and organizational culture. Jacob became an Andeavor Fellow through the San Antonio Area Foundation in 2019, was a graduate of the 2020 class of New Braunfels Leadership and is a sought after trainer as a Trust Based Relational Practitioner.
Jacob is the father of 6 children, has been a foster parent on two separate occasions and has two adopted children. Jacob is originally from Las Vegas, Nevada but considers Texas home! He loves his faith, to fish, and to get outdoors and spend time with his children.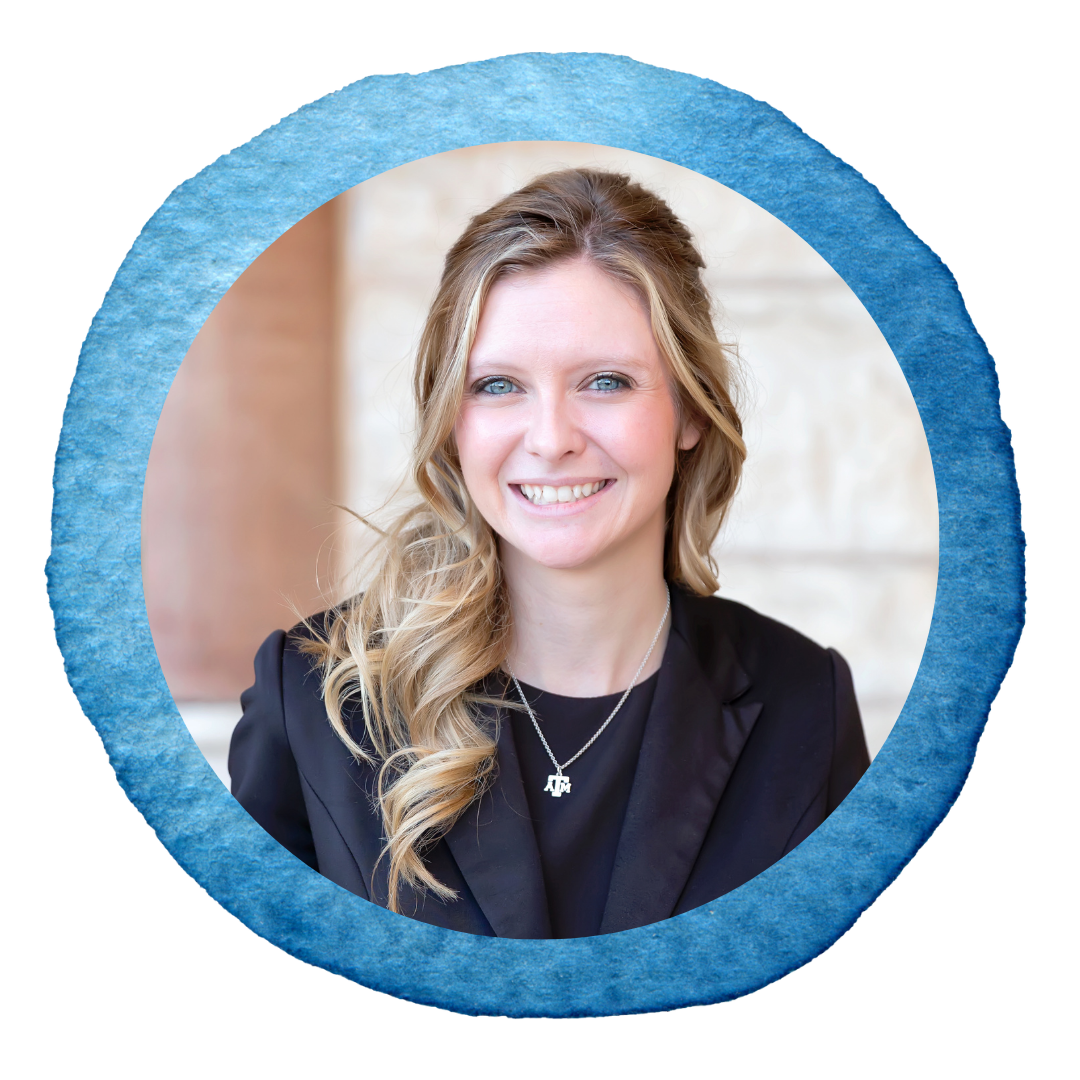 Jessica Devaney, Attorney
An Aggie through and through, Jessica attended Texas A&M University for undergraduate studies, graduating with a bachelor of science in Sociology. She later attended law school at Texas A&M University, where she graduated and passed the Texas Bar in 2015. Following, Jessica was offered and accepted a position at the Comal County District Attorney's Office as the Child Protective Services Prosecutor. In this position she represented CPS in legal proceedings regarding the protection of children. In some cases, that meant Jessica was advocating for a child to be removed from their parents due to abuse or neglect, and in others, she advocated for providing services to families in order to avoid removal and reduce the likelihood of abuse or neglect. At the beginning of this year, Jessica resigned from the DA's office to start her own law firm. While Jessica still handles primarily CPS cases, she now represents the children, parents, or family members in these suits. This allows her to work more directly and hands-on with the community. In her free time, she enjoys spending time with her fiancé, their pups, and friends. They enjoy food-based activities – cooking, going to restaurants, and eating. In order to offset their love of food, they also enjoy going hiking and walking.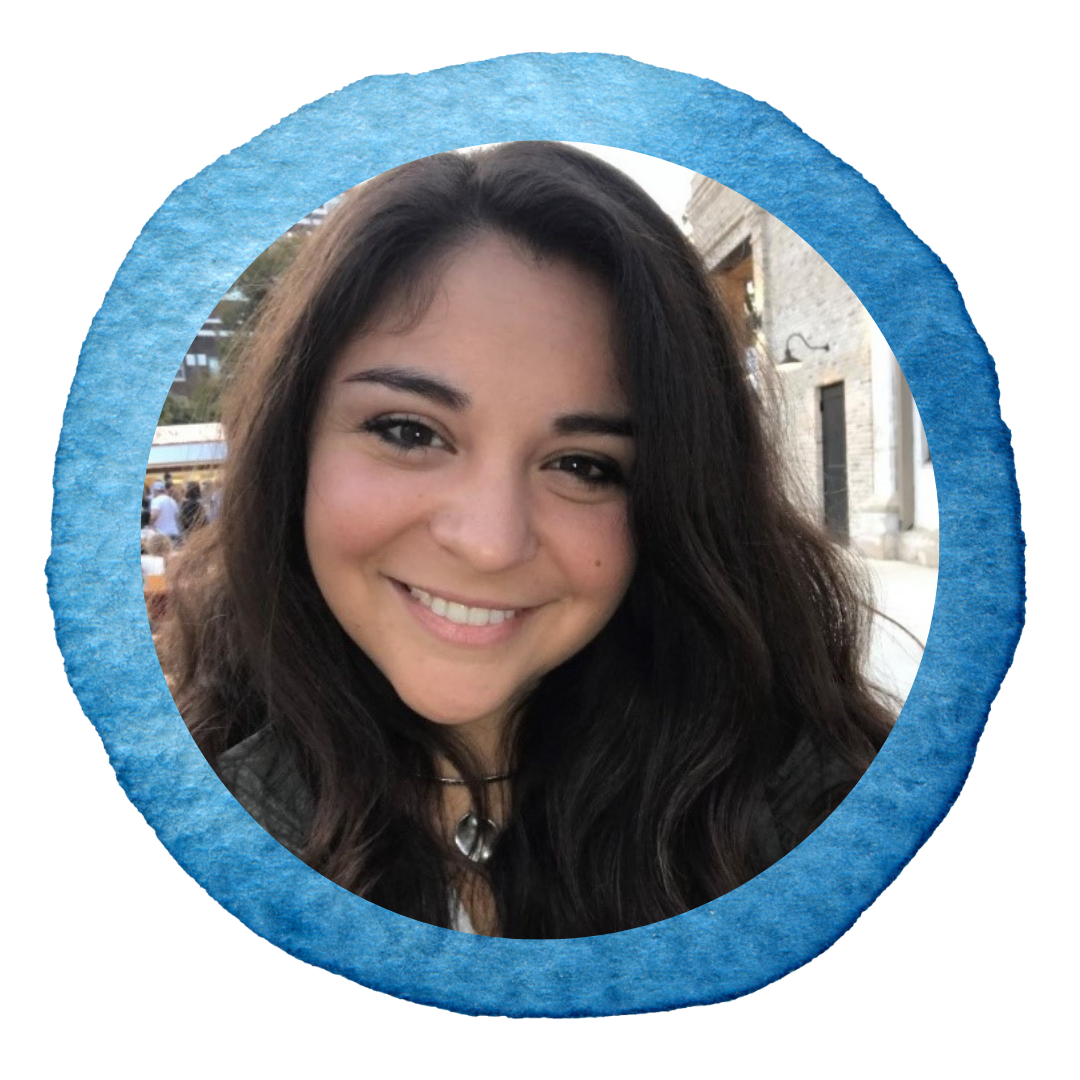 Sandy McCabe, Department of Family Protective Services
Asenath "Sandy" McCabe, LMSW, is the Regional Director Assistant for Region 8. She has been with the agency since May 2012. She has worked in three different regions (Region 12, 11, & 8) and her experience includes: Family Based Safety Services Specialist, Statewide Intake Specialist, Conservatorship Specialist and Supervisor (Temporary Managing Conservatorship and Permanent Managing Conservatorship), Adoption Recruitment Specialist, and Investigation (night-unit) Intern. She received her MSW from Texas State University through the DFPS Title IV-E program.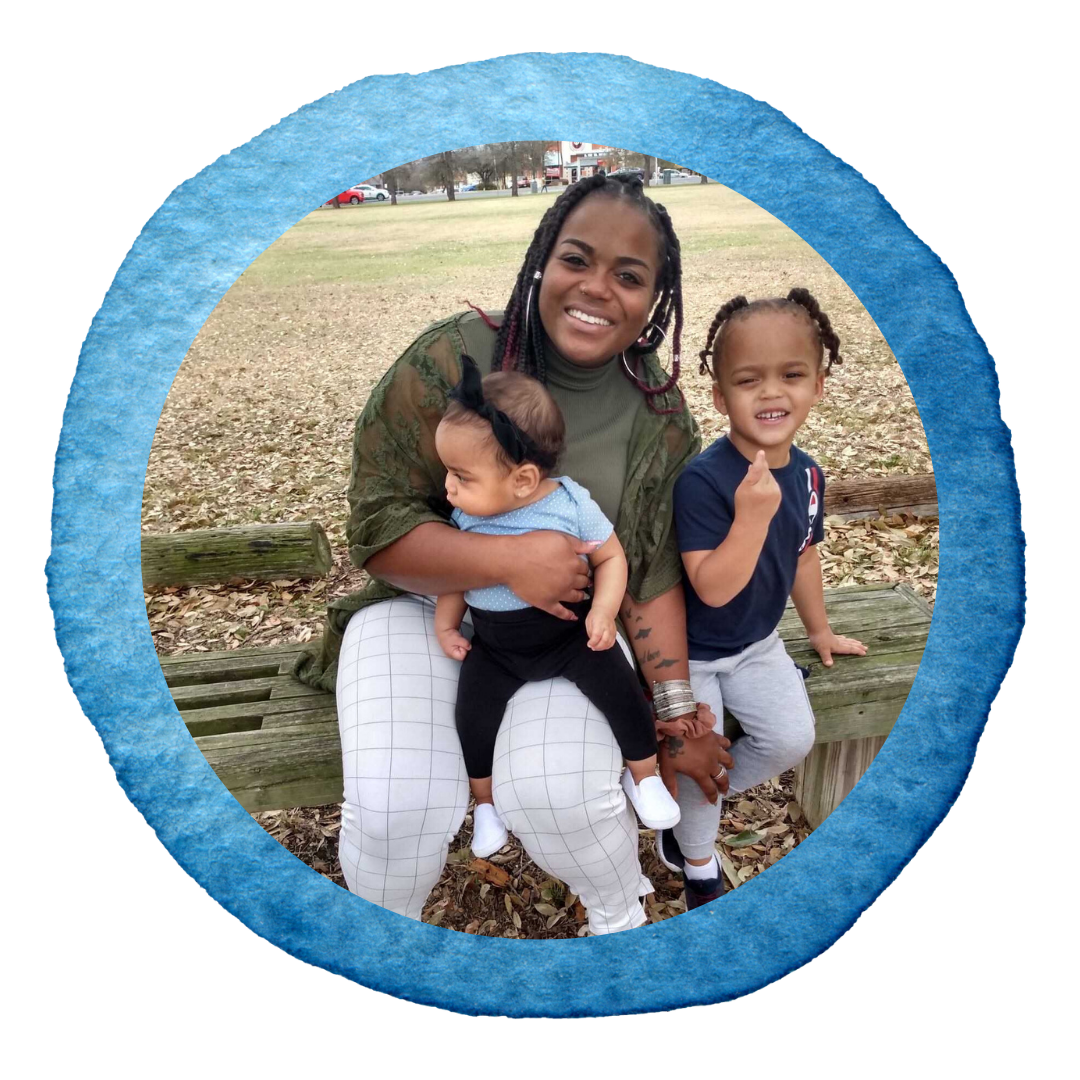 Lisa Howell, Former Foster Youth
Lisa Howell is a 25-year-old mother of two beautiful children, one 3 years old the other 11 months. She currently works for Spectrum Internet and TV Services and is going to real estate school part-time. She is a former foster youth, and was in the system from the age of 9 years old until she aged out at 18. In her own words, "My foster care experience I could say was not the best but I made the best out of it by accessing all my resources once I left. As well as connecting with different programs that help with ex Foster youth." Although the experience was not the best, Lisa says what made it worthwhile was the massive outside community support. The goal is to always overcome and achieve. For Lisa, that is her babies getting an opportunity at a better life and to break the cycle.