We Heart Caseworkers!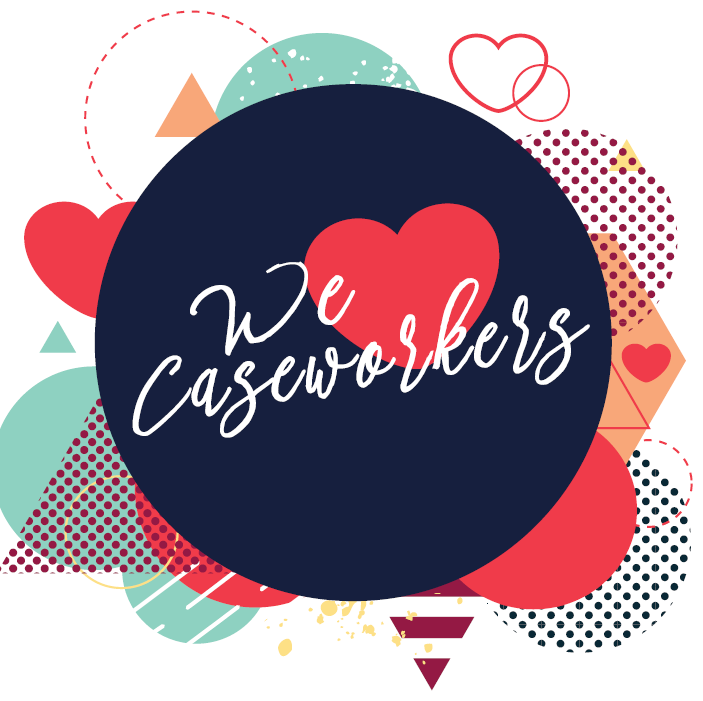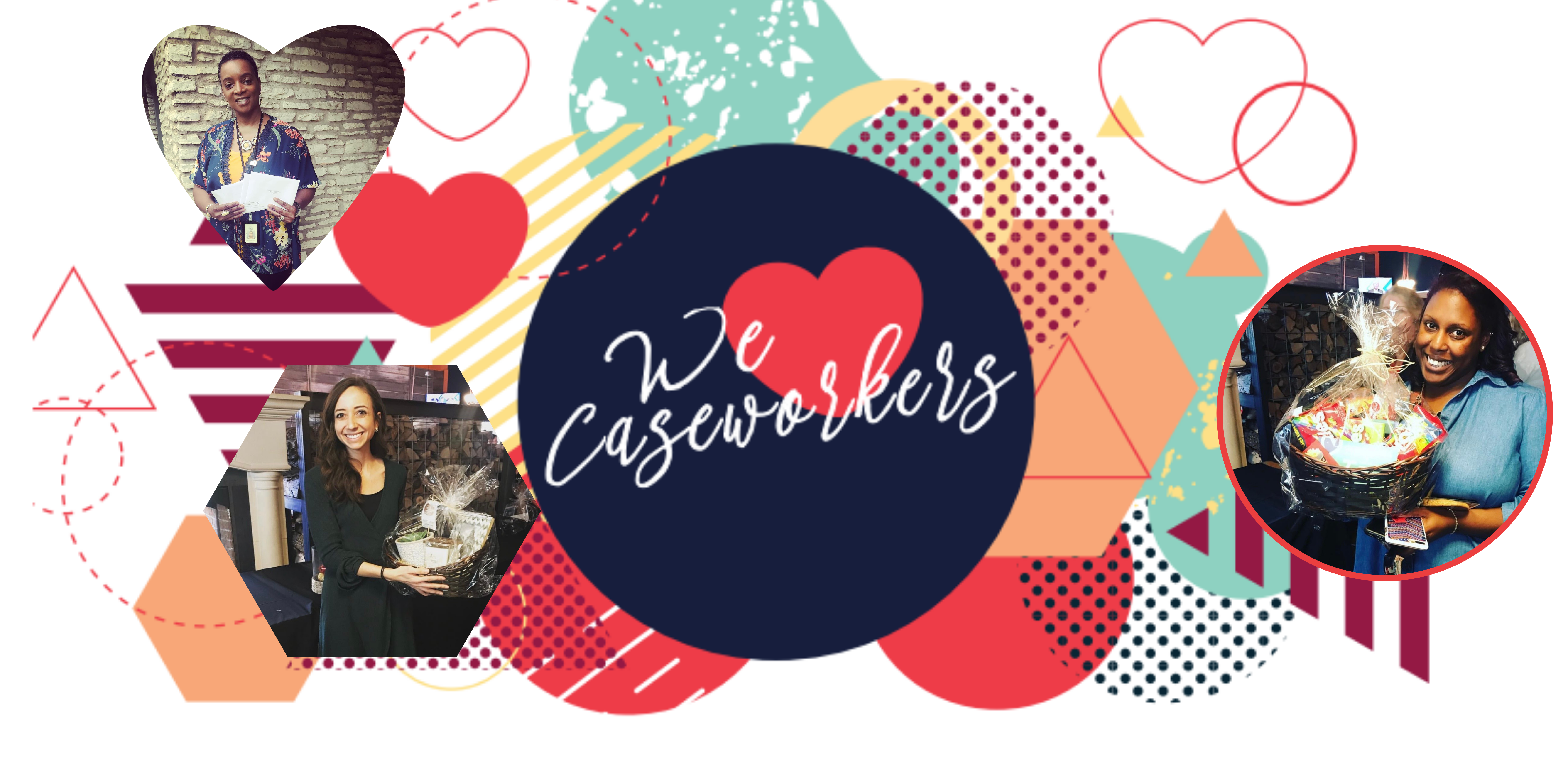 We're showing the CPS Caseworkers just how much we love them, and making each and every one of them our valentines! While we will be missing our annual appreciation party this year, we are sending VISA gift cards to each unit of CPS caseworkers so they can all still celebrate with a socially distanced team outing or virtual happy hour on us.
While it is important to show our caseworkers how much we love them every year, it is especially important to do so during a pandemic. While we are able to work remote and fulfill the requests of children and families in foster care from a distance it is only because of our partnership with CPS caseworkers who are literally putting their lives on the line every day to visit homes and ensure the safety of the more than 7,000 children in foster care in Central Texas. We are beyond grateful for their hard work and sacrifice every day and especially during this pandemic.
If you are interested in also showing your support for your community's caseworkers, make a donation to sponsor one of the many VISA gift cards we are providing to units today.