Back to School Drive Donations Due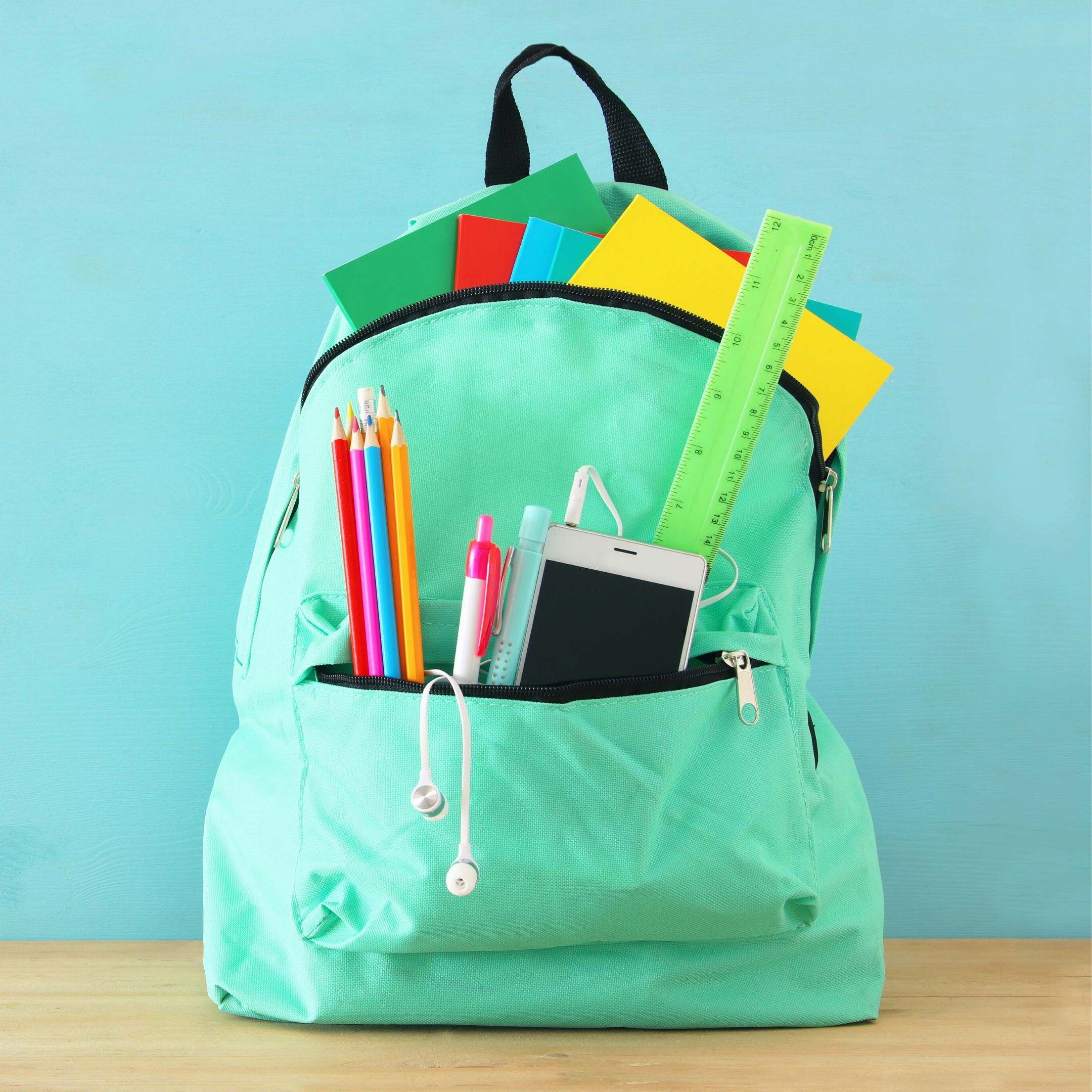 Back to School Drive Donations Due
Prepare the children we serve to go back to school however that may look this fall.
Ship a box of supplies with a backpack directly to our office for a contactless donation! Browse our wishlist here.
Sponsor a laptop or access to wifi for students that will continue distance learning this fall.
All donations should be shipped by July 30, 2020, so that we can dedicate the month of August to delivering these materials across Central Texas to our students.